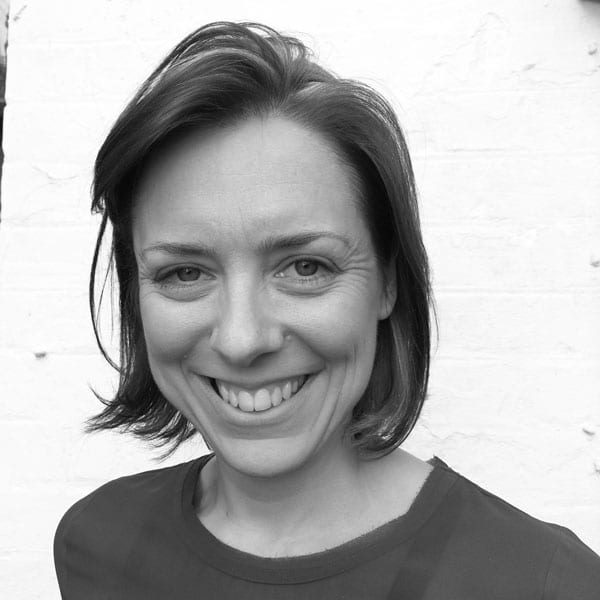 Katia is an Ashtanga and Yin Yoga teacher and has been developing her own practice under the guidance of Sophie Cleere, Berkshire's only Authorised Ashtanga teacher, over the past 5 years. She trained with Melanie Cooper and Norman Blair in London and is passionate about making yoga fun and accessible to everyone.
Katia has had a keen interest in exercise since the age of 16 when she started running around the roads of Reading. This hobby grew as she took on a host of half marathons, off road races and even marathons. Whilst dynamic sports remain a passion, Katia has also found a true love for the inward aspects of yoga and making time for self-reflection and growth.
Katia assists Sophie and teaches ashtanga and yin yoga for our corporate clients as well as at Sportspark, at the University of Reading, and for Yoga Reading.