Yoga everywhere for everyone
ANATOMY IN ACTION WITH MELANIE COOPER
---
SATURDAY 7th APRIL
10:30 - 17:00
---
£70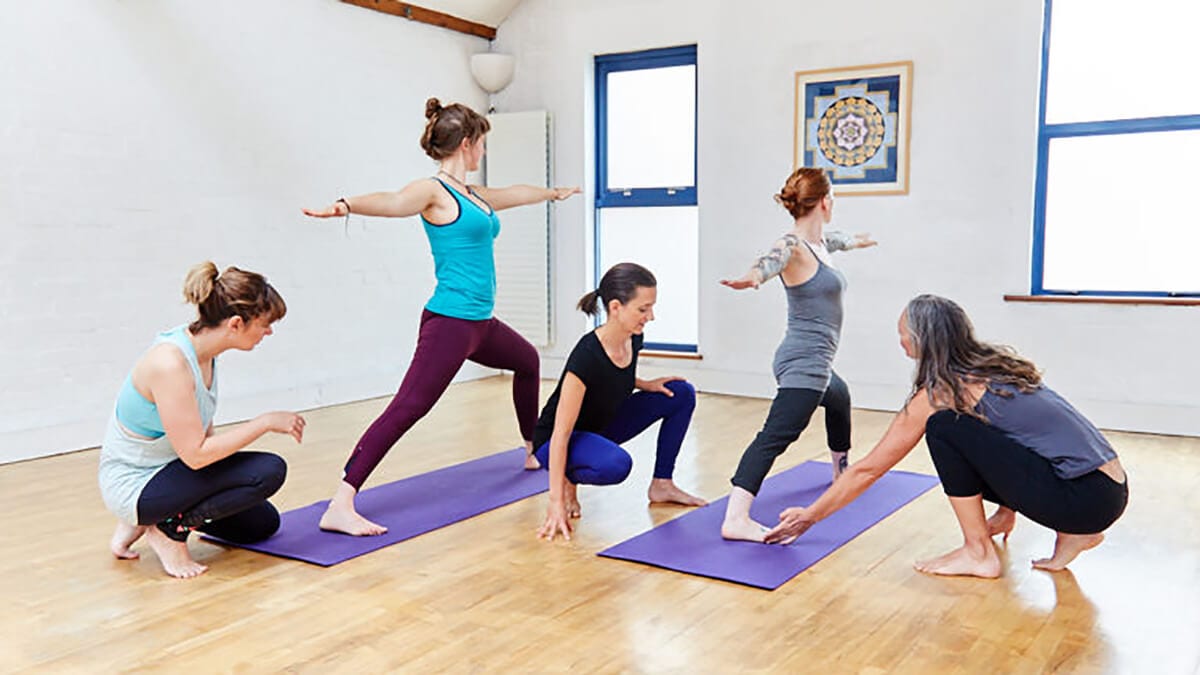 ABOUT THE WORKSHOP
What are neutral curves in the spine? Or a neutral pelvis? Why are they important for your pelvic floor (women and men!)? Or your SI joint? Or even for core strength?
In this workshop, we will take a light look at some anatomy with a focus on how it can inform healthy movement patterns for your yoga practice and for your life.
The workshop's approach will be very practical and
is suitable for all levels of student.
ABOUT MEL
This is Mel's third visit to Yoga Reading and we always find her anatomy workshops fun practical and informative so can't wait to welcome her back.
Mel has been teaching Ashtanga Yoga for 23 years and running yoga teacher trainings for ten years. She ran her own Mysore self-practice in Goa and in London and is the author of 'Teaching Yoga Adjusting Asana'. For her, one of the most interesting and exciting aspects of teaching is understanding anatomy and hands-on adjustments.
SUBSCRIBE TO OUR NEWSLETTER