Yoga everywhere for everyone
with Sophie Cleere
Sunday 26th November
---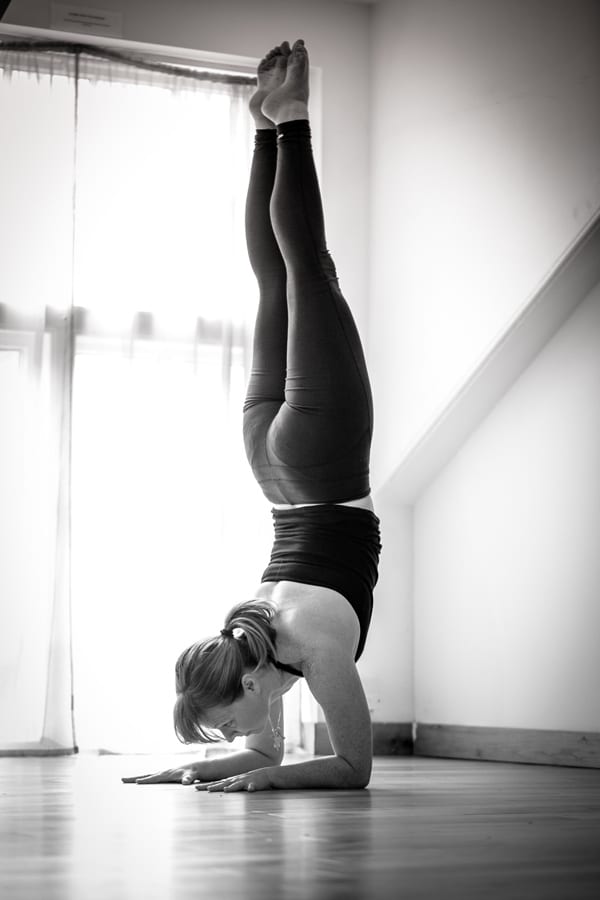 Date: Saturday 26th November
Time: 1:00pm - 3:00pm
Cost: £25.00
Description
Find stability in your inversions by accessing the shoulder girdle and core. Suitable for those with an existing yoga practice and a willingness to play!
---
About Sophie
Sophie has been a dedicated student of Ashtanga Vinyasa for over 12 years and has been teaching for 8 years. She has been blessed to teach by Sharath Jois and KPJAYI in Mysore India. She is the founder of 'Yoga Reading' a thriving Ashtanga community in Berkshire and hosts workshops and retreats in the UK and abroad.
Sophie assisted at AYL in 2010 and has continued to develop her practice and teaching skills over the years. Sophie continues to practice with Lucy Crawford and Joey Miles when possible she has also spent the last two years studying with Alaric Newcombe a Senior Certified Iyengar teacher. Sophie's approach is to find embodiment in the practice and to practice in a way that supports our lives and ultimately feels good!
---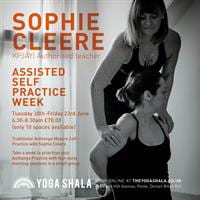 SUBSCRIBE TO OUR NEWSLETTER