ASHTANGA FULL LED CLASS
(IN STUDIO OR ONLINE OPTIONS)
Saturday 9th September: 7:00am – 9:00am
Saturday 14th October: 7:00am – 9:00am
Saturday 25th November: 7:00am – 9:00am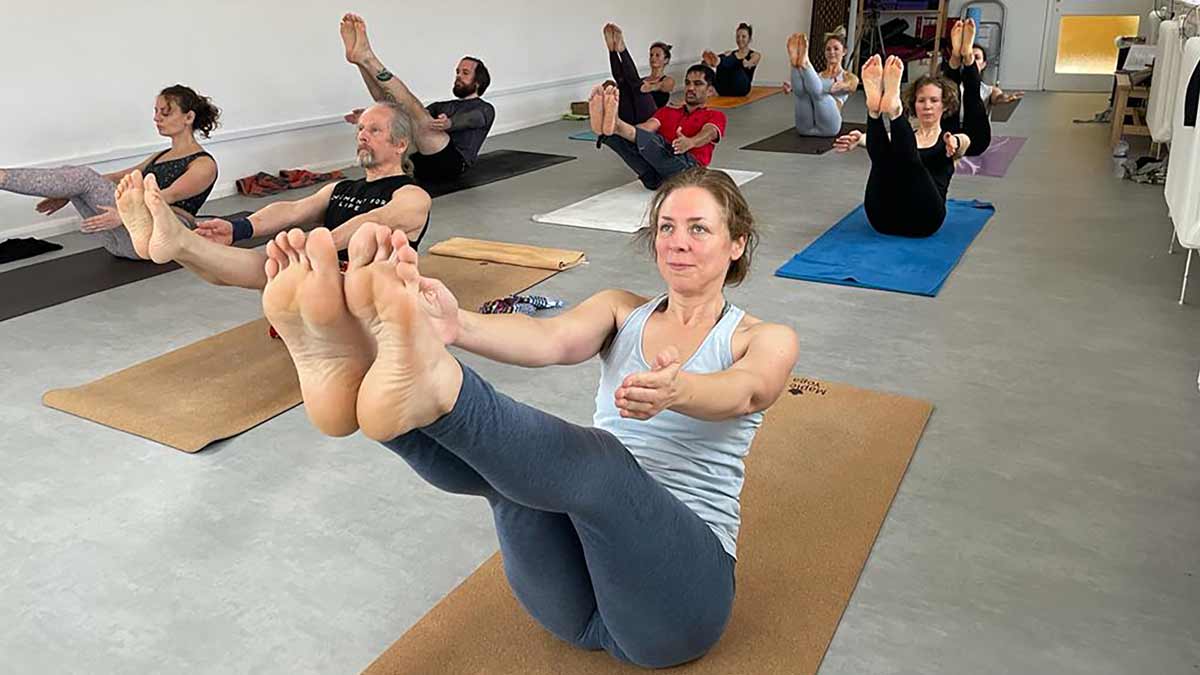 Time: All Classes – 7:00am – 9:00am
Class Length: 120 minutes
Cost: £12 ONLINE / £15 STUDIO
Ashtanga Full Led Class (In Studio or Online options)
This is a guided class through the entire primary series of Ashtanga Yoga. 
The teacher counts the traditional vinyasa in Sanskrit and there is an emphasis on asana names and breath counts. The purpose of the class is to learn how to synchronise breathing and movement. 
This class isn't suitable for beginner's.
If you would like to know more about how to build this style of yoga contact Katia 
katiayogareading@gmail.com