Ashtanga Weekend with Joey Miles
---
SATURDAY 8TH - SUNDAY 9TH DECEMBER
---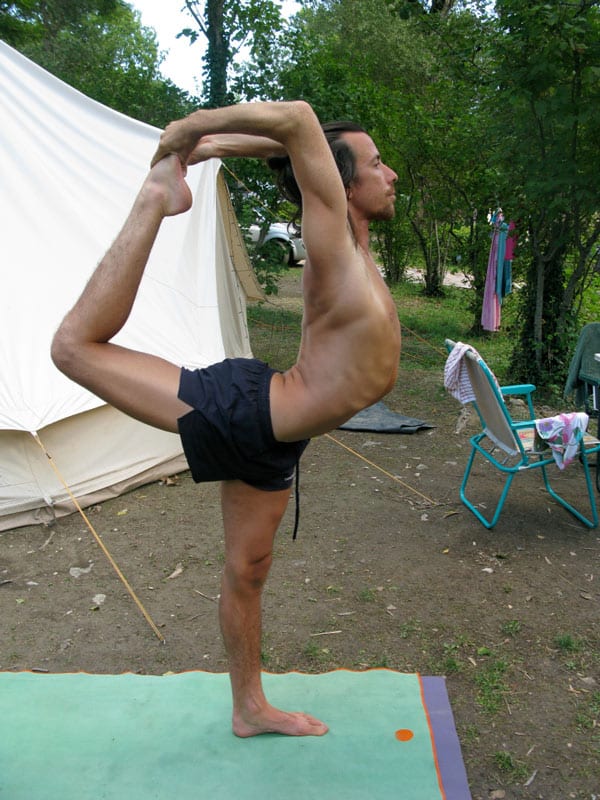 ABOUT THE WORKSHOP
We are thrilled to have Joey making his 4th visit to Reading in three years. Joey has a unique teaching style drawing on both his longterm Ashtanga Vinyasa practice and his Iyengar Yoga study. He has that perfect balance of understanding when the student needs to work harder or rest. Sophie and Katia regular study with Joey and highly recommend his teaching.
SATURDAY MORNING SELF PRACTICE 8 AM (10am practice is full)
SATURDAY AFTERNOON WORKSHOP 1.30-4PM (limited availability)
SUNDAY MORNING SELF PRACTICE 8 AM (10 practice is full)
SUNDAY AFTERNOON WORKSHOP 1.30.4PM (limited availability)
LOCATION:
AROMA HOUSE, 3-5 CREMYLL ROAD, CAVERSHAM.
COST:
SINGLE SESSIONS ONLY AVAILABLE £35.00
NB:
SPACES ARE LIMITED PLEASE BOOK ASAP TO AVOID DISAPPOINTMENT!
---
ABOUT JOEY
Joey came to yoga in 1998 after pursuing martial arts, physical theatre, and the circus. After years of apprenticeship with Hamish Hendry and studying with Pattabhi Jois he was Authorised to teach the Primary Series in 2004, he then went on to run Triyoga's daily Mysore class for 4 years.
In 2009 he and his family moved to Hebden Bridge and set up Yorkshire's first Mysore programme – Ashtanga Yoga Leeds.
Joey regularly returns to KPJAYI to study with his teacher Sharat Jois, in 2012 he received Authorisation level 2 ( the blessing to teach the full second series) and in 2014 he completed the third series.
SUBSCRIBE TO OUR NEWSLETTER