Yoga everywhere for everyone
ASHTANGA YOGA SELF PRACTICE WORKSHOP with
LUCY CRAWFORD – SCOTT
---
FRIDAY 24TH + 25TH MARCH 2018
---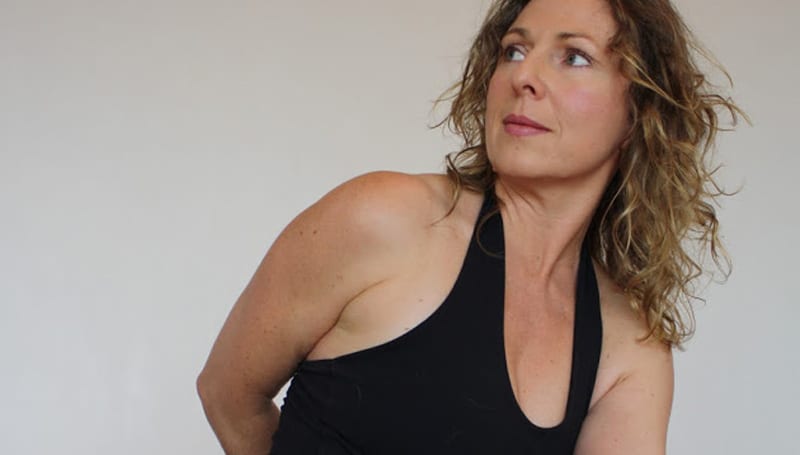 ABOUT THE WORKSHOP
Lucy will be back in Reading for her 3rd visit in three years. We feel so blessed to have such a wonderful and highly experienced teacher with us offering this kind of intensive in Reading. Sophie and Katia both attend training and intensives with Lucy and consider her to be one of the most highly skilled Ashtanga Vinyasa teachers they have studied with.
SATURDAY MORNING SELF PRACTICE 8-10AM AND 10-12PM
SATURDAY AFTERNOON WORKSHOP 1.30-4PM
SUNDAY MORNING SELF PRACTICE 8-10AM AND 10-12PM
SUNDAY AFTERNOON WORKSHOP 1.30-4PM
LOCATION:
AROMA HOUSE, CREMYLL ROAD, CAVERSHAM
COST:
£120.00 FOR WHOLE WORKSHOP £35 PER SESSION (IF AVAILABLE)
NB:
SPACES ARE LIMITED PLEASE BOOK ASAP TO AVOID DISAPPOINTMENT!
---
ABOUT LUCY
Lucy began her studies with Shri K. Pattabhi Jois in 1993 and received Guruji's blessing to teach in 1995. Lucy taught along side John Scott for the 20 years of their married life where they combined their skills to create a dynamic duo. Since separating in 2013, Lucy has begun developing her own teaching, combining her understanding of the body through her practice of Yoga and through her Biodynamic Craniosacral Work and Bodywork.
Lucy was introduced to the practice via a Bodywork colleague Ken Eyerman in 1991/2 and began her practice. It was a wonderful way of clearing the energy after seeing many Massage and Bodywork clients each day, at NatureWorks, in London's West End. Lucy subsequently worked with Derek Ireland and Radha Warrell, before heading to India to study with Shri K Pattabhi Jois; a blessed beginning! Find out more about Lucy here.
SUBSCRIBE TO OUR NEWSLETTER