Yoga everywhere for everyone
Ashtanga Yoga Workshop with Scott Johnson
---
Friday December 1st – Saturday December 2nd
---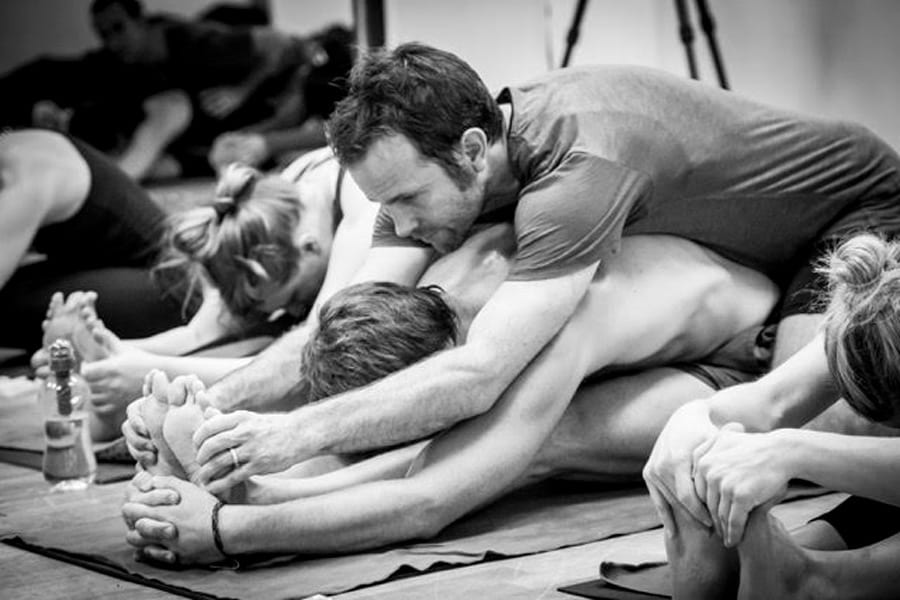 Cost:
£100 / £35 per session if space available
Location:
Location: 3-5 Cremyl Road, Caversham
Friday
6-8.30pm
Ashtanga Yoga as a "support system"
Scott will work with you on establishing a strong connection to the earth in your yoga practice. Grounding ourselves, feeling rooted and safe we will look at developing movement in our practice that supports not only the asana practice but also our life.
Saturday
10.am – 12.30pm
Traditional Mysore Style Practice (suitable for students practicing up to Marichiasana B)
2-4.30pm
Ashtanga Yoga and Mindfulness
In this afternoon workshop, Scott will talk about how to enable a mindful yoga practice that allows the practitioner to really be present and relax into that "what is". Both on and off the yoga mat.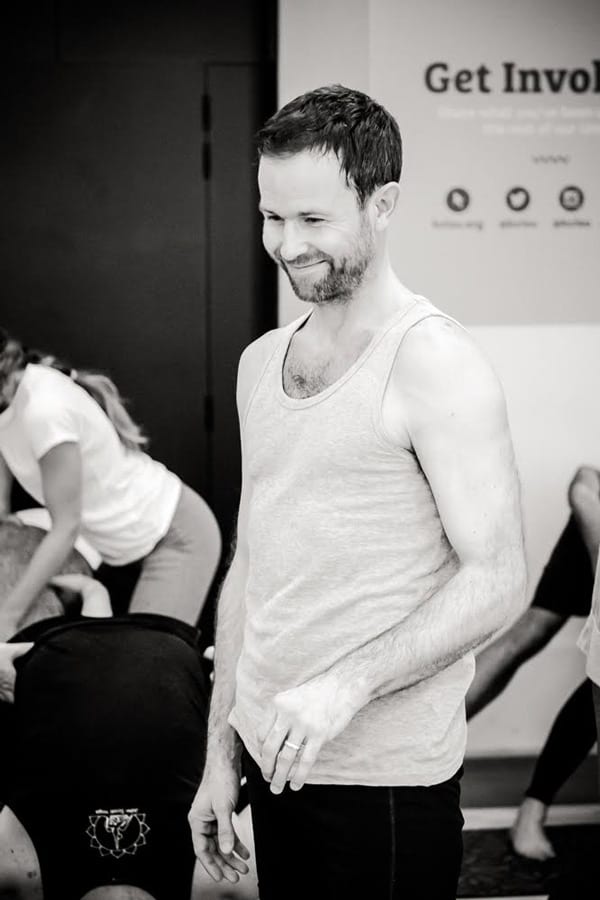 Scott has been practising ashtanga yoga since 2002 and teaching since 2003. He is the co-founder and main teacher at Stillpoint Yoga London (founded in 2009 with the late Ozge Karabiyik). Scott lives with his wife Louise and three sons in Kent and has travelled an hour to teach the 3.5 hour morning self-practice classes every day since 2011 when the classes moved from 3 to 5 days per week (Monday-Friday).
Scott's teaching is greatly inspired and influenced by John Scott, Lucy Crawford and Manju Pattabhi Jois. Scott met John in 2001 and instantly felt the deep connection to the ashtanga yoga lineage through John's teaching and his relationship with Sri K. Pattabhi Jois. Scott connected with John and Lucy in workshops and assisted self-practice weeks through the years, and in 2008/2009 he undertook a 2-month intensive teacher training at their Stillpoint yoga retreat in New Zealand. It was here that Scott met the late Ozge Karabiyik, and between them, they created Stillpoint Yoga London.
In 2014 Scott became one of the few teachers to receive the 500hr certification from John Scott Yoga to teach the primary and intermediate series of ashtanga yoga and was recommended by John Scott to be listed on ashtanga.com, a highly regarded website that promotes teachers of ashtanga yoga around the world.
Manju Pattabhi Jois has been teaching workshops at Stillpoint Yoga London since 2012 and Manju have created a close relationship with SYL and Scott. In 2016 Manju authorised Scott to teach Ashtanga Yoga. 
Scott is registered as a senior yoga teacher with Yoga Alliance UK and he has also undergone extensive training with Clear Mind Institute, gaining their level 1, 2  & 3 certificate in Mindfulness and Compassion.
Scott teaches with encouragement, insight, and integrity to the ashtanga yoga lineage he has had access to. He adheres to the authentic tradition left by Sri K Pattabhi Jois, assisting practitioners in discovering how the practice can unfold, not only personally on the mat, but also in the wider context of daily life.
SUBSCRIBE TO OUR NEWSLETTER