BODY POSITIVE YOGA WHEEL WORKSHOP
with Donna Noble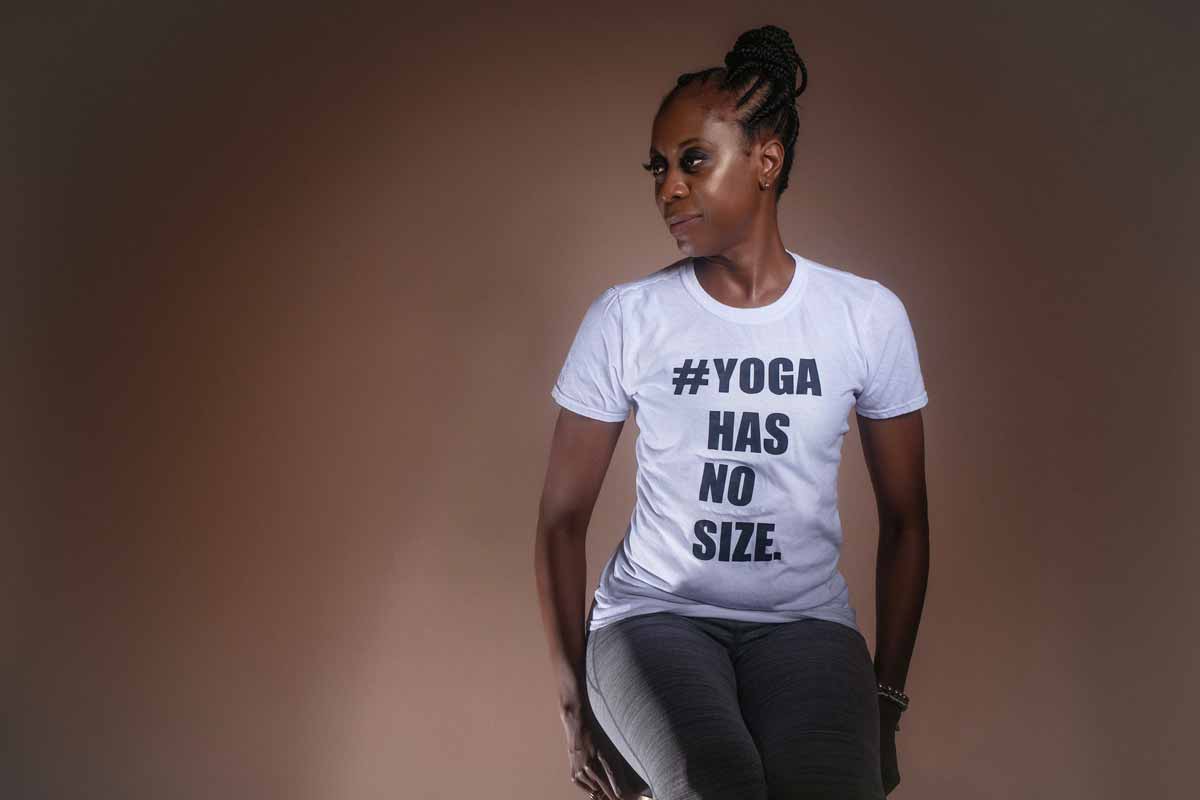 Date: SATURDAY 2ND MARCH
Time: 12:00PM – 2:00PM
Location: Yoga Reading, In studio
Cost: £38
Body Positive Yoga Wheel Masterclass: Play, self-love and body positivity with Donna Noble 
The wheel is an amazing tool that can be used to enhance your practice. 
Yoga wheels can help open the front of the body, support you in backbends, assist in yoga postures, enhance flexibility in the hips/spine/shoulders, increase core engagement, use all large muscle groups when used correctly, and give an amazing massage to the spine and other areas of the body!
In this fun-filled masterclass, you will learn how to use the yoga wheel in endless ways.
During the workshop students will be introduced to a variety of exercises and poses as we use the wheel to help us develop core strength and stability, as well as challenge balance and flexibility.
The wheel can make your back bending, and hip opening practice playful, easy and effortless.
Book before all the spots have gone!
About Donna:
Donna is an Author, Wellbeing Coach, Speaker, Educator, Body Positive, Social Justice and Diversity & Inclusion Activist. The Founder of Curvesomeyoga – which aims to show that everybody is a YogaBODY.
In her classes she creates safe, judgement-free spaces where everyBODY will feel welcomed to enjoy the transformational benefits of yoga regardless of their shape, size, gender, ethnicity or ability.
She is also a writer and her articles have been featured in numerous print and digital media: OM Yoga & Lifestyle Magazine, Elephant Journal, HuffPost, Stylist Magazine, The Guardian, and Metro Online. Channel 4 and BBC Radio London.
Her mission is to help make the yoga and wellbeing space more accessible, inclusive and diverse so that everyone can have access to yoga