CHRISTMAS EXTENDED YIN CLASS
Tune into Winter
Sunday 10th December
5:00pm – 7:00pm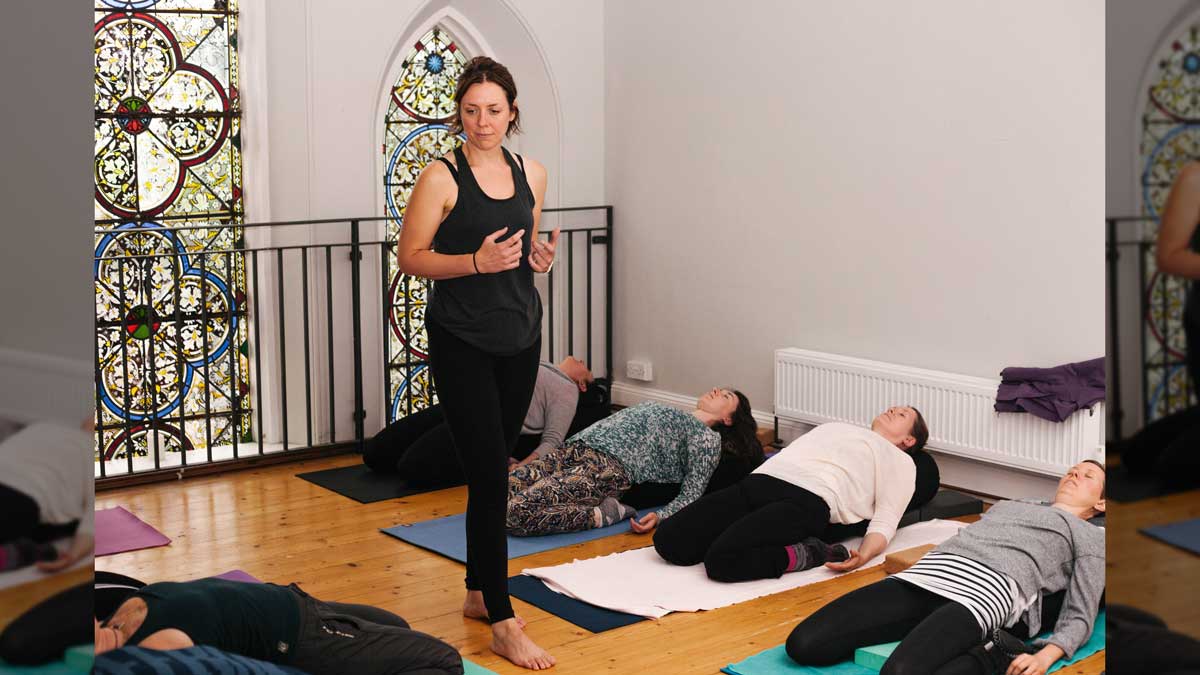 Date: Sunday, 10th December
Time: 5:00pm – 7:00pm
Location: Yoga Reading
Cost: £30
Tune into Winter
Winter is the most Yin of seasons. It is the time to take rest and rejuvenate.
It's the optimum time for less 'doing' and more 'being'. To slow down and take stock.
In this productivity-focused World it can be very difficult to invite rest into our life and the festive pressures of Christmas can make things feel more pressured.
Take this call of Winter to reassess how we're living and make small, simple changes to live in alignment with what this season calls for.
Seasonal living can help us maintain vibrancy and health throughout the entire year, and as you'll discover, tuning into the seasons is one of the most intuitive and natural practices we can adopt.