CHRISTMAS YOGA BRUNCH
AT THE MARKET HOUSE
---
SUNDAY 15TH DECEMBER, 2019
---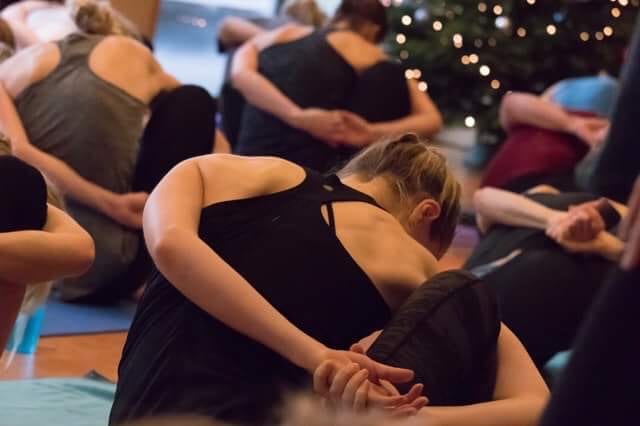 Date:SUNDAY 15TH DECEMBER 2019
Cost: £25.00
Time: 10am-1pm
Location: The Market House, 1-2 Market Place, Reading, RG1 2EQ
COME AND JOIN US!
As we enjoy a Pre Christmas stretch together!
We are thrilled to be teaming up with The Market Place, Readings coolest new venue to offer you a unique start to the festive season.
We will start with a yoga class taught by some of the Yoga Reading teachers, incorporating different styles and challenges and of course time for rest.
After the class we will come together to enjoy a casual brunch together.
We just love bringing our wonderful community together and collaborating with unique local businesses so we're sure this event will be one to remember.
We really hope you join us.