CURIOUS IMPROVERS II: BACKBENDS, TWISTS AND SPLITS
20th, 27th NOV 4th DEC
Sundays 11:00AM – 12:15PM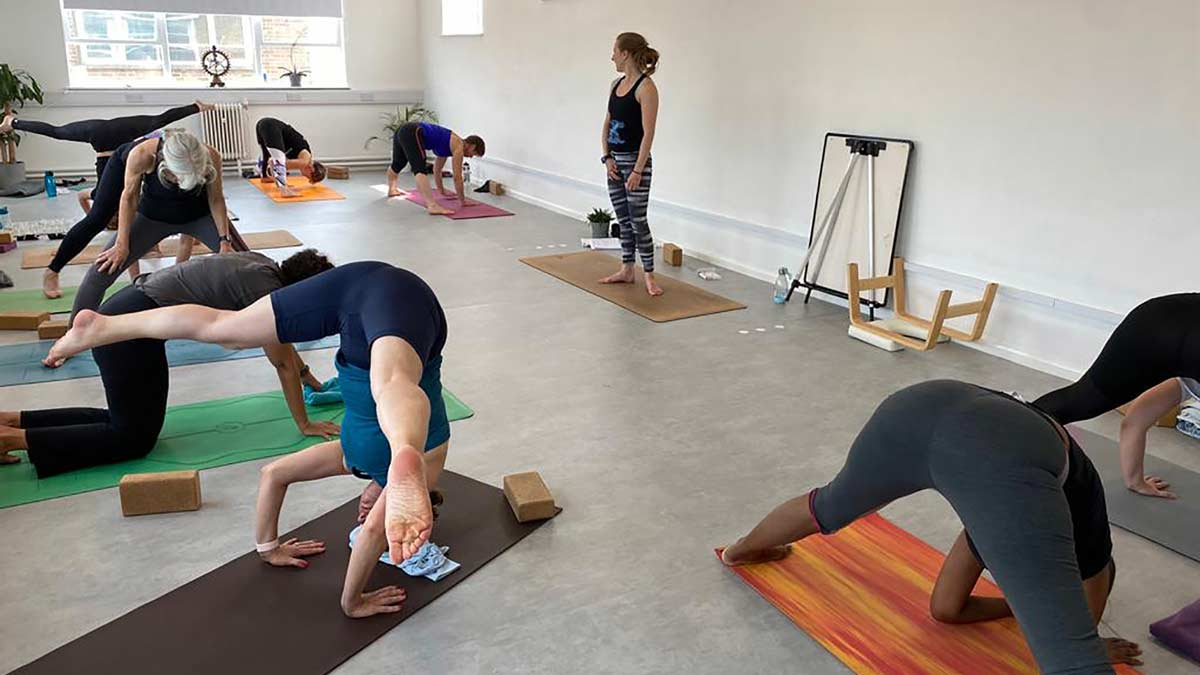 Date: 20th, 27th NOV 4th DEC
Time: Sundays 11:00AM – 12:15PM
Location: Yoga Reading
Workshop description:
Are you curious to understand and be more comfortable in some of the 'bigger' yoga poses?
In this 3-week course we will explore the anatomy, actions and mental approach needed to:
Harness the power of twists
Work towards splits with stability and integration
Find more ease in backbends
Explore expressions of all the above in standing and arm balances.
This course is suitable for anyone who is ready to delve deeper into and play with the many expressions of twists, splits and backbends. No prior knowledge is required but you will get the most out of this if you have already practised yoga for a little while and are familiar with some of the foundation poses.