Curious Improvers 3 week course
with Helen
5th, 12th & 19th JUNE
10:45am – 12:00pm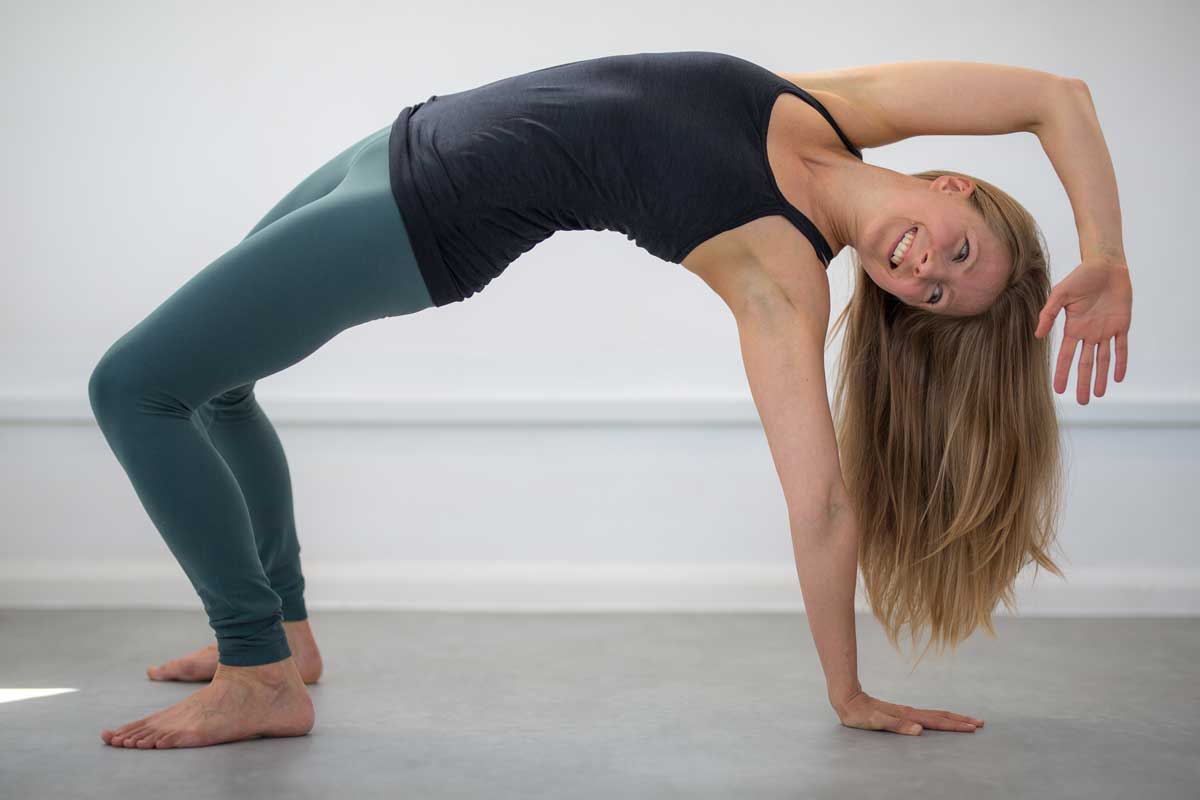 Date: 5th, 12th & 19th June
Time: 10:45am – 12:00pm
Cost: £45
Location: Yoga Reading
Workshop description:
Do you want the opportunity to delve deeper into your Yoga practice and also have time to play with some of the trickier postures?
In this 3-week course we will explore the mechanics and mindset needed to:
Harness stability and integration in standing poses and balances, and then
Learn to lean into arm balances, and
Understand getting upside-down (and back again!)
This course is suitable for anyone who is willing to play with arm balances and inversions. No prior knowledge is required but you will get the most out of this if you have already practiced yoga for a little while and are familiar with some of the foundation poses. Sessions will be interactive, tailored to group requests for specific arm balances and inversions and offer freedom to play.