Exploring the Gunas – Ami Roy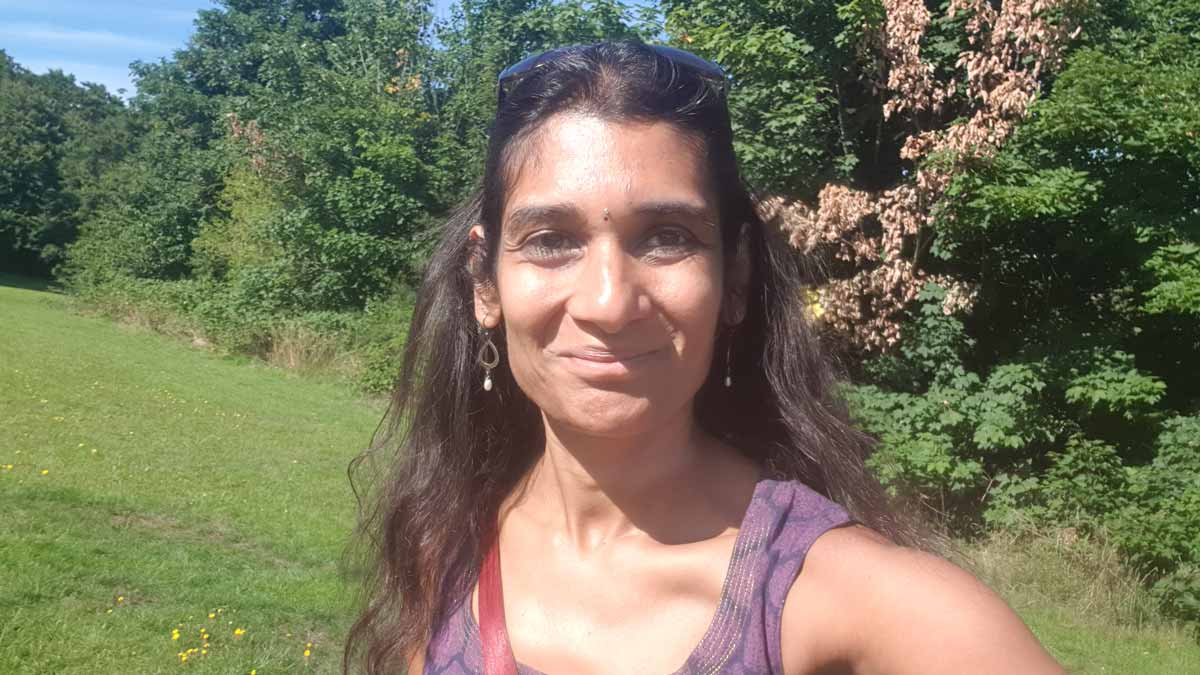 Date: September 17,2022
Time: 2:00pm – 5:00pm
Cost: Early Bird £35 (before end August) Late Bird £45 🙂
Location: 3 – 5 Cremyll Road, Caversham
The Yoga Sutra's ultimate goal is detachment from matter, which is composed of three gunas or characteristics.
In this workshop you will gain an understanding of the three characteristics (the gunas) that manifest in all nature, including the human body.
you will experience them in your body-mind and gain an understanding of how to balance them through movement and lifestyle changes.
Cost: Early Bird £35 (before end August) Late Bird £45 🙂