First Aid Certificate – HSE compliant 3 year certificate
SEPTEMBER
with Emma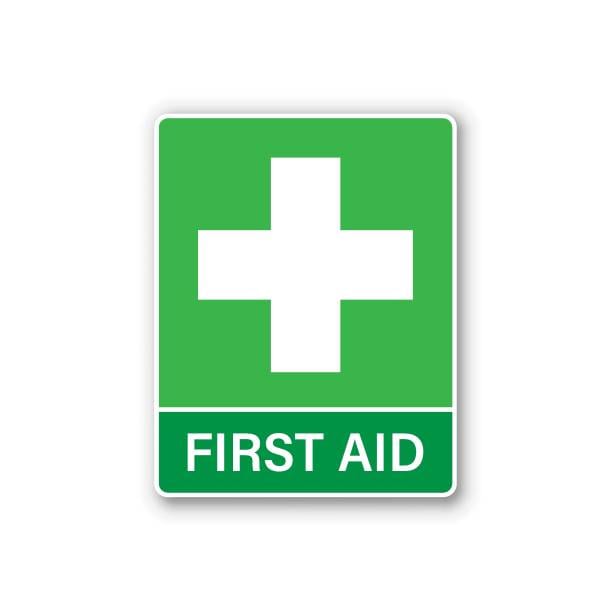 Date: September 2022
Cost: £75
Time: 1:00pm – 5:00pm GMT
Location: 3 – 5 Cremyll Road, Caversham
At this 1-day Emergency First Aid at Work Course you will be taught a mixture of both practical and theory. This course is HSE compliant and students who successfully complete the day will be awarded with a certification valid for three years.
You'll learn how to examine a casualty, use a defibrillator, familiarise yourself with basic life support and learn how to control bleeding and trauma.
The training will provide you with the skills to overcome a potentially threatening situation long enough for medically trained individuals to arrive on scene.
Other essential first aid skills are taught such as treating burns and scalds as well as assisting a choking individual. Recording and reporting is another area covered which is especially important for those in the working environment.
This 1-day course won't involve a final exam or assessment. Instead, students are assessed throughout the day by the tutor.