Yoga everywhere for everyone
Four-week Acro Yoga Course
---
Tuesdays
19:30 – 21:00
20 & 27 Feb, 6 & 13 March
---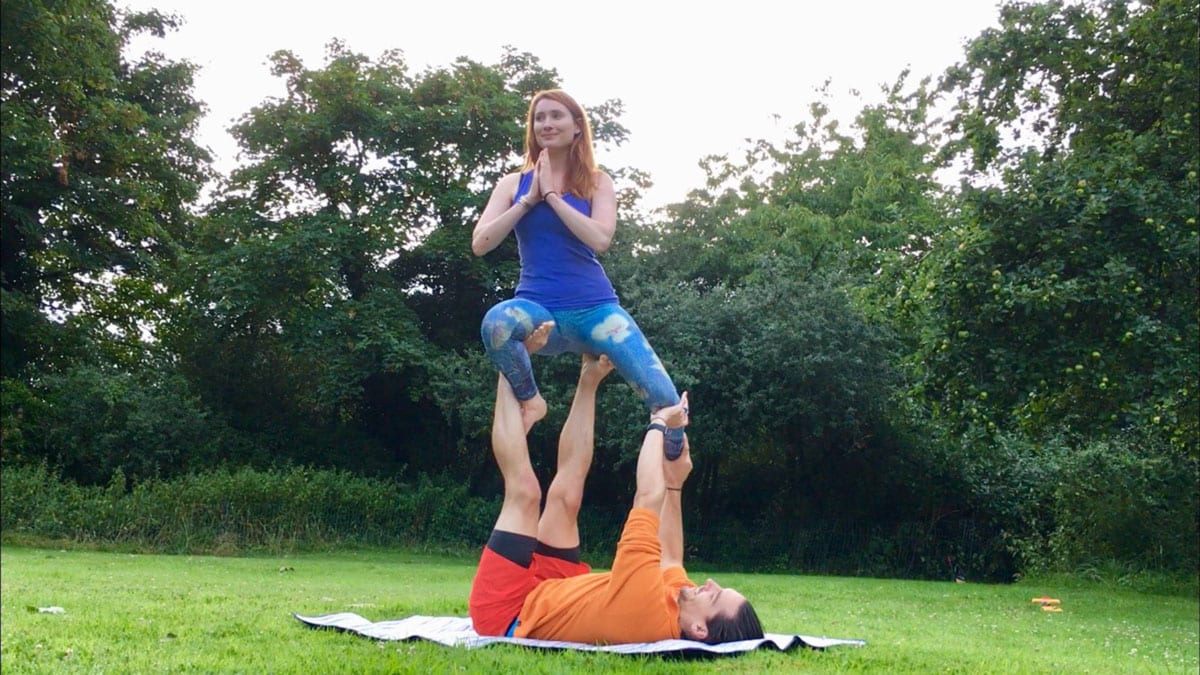 Date: Tuesdays – 20 & 27 Feb, 6 & 13 March
Time: 19:30 – 21:00
Location: 3-5 Cremyl Road, Caversham
£57.00
Description
We are very excited to be offering a 4-week Acro Yoga Course run by the fantastic Matt.
Learn to trust and experience the playfulness of acro yoga! Acro yoga combines yoga, acrobatics, and thai massage, with a focus on building trust between partners. Acro yoga includes yoga asanas and flowing between them, often through inverted positions.
In this 4-week beginner's course, you will learn and experience the roles of being a base, a flyer, and spotter, through static asanas and 'washing machines' (flowing through asanas).
Ages 16 and up are welcome and you do not need to sign up with someone else as everyone will be working with each other throughout the course.
SUBSCRIBE TO OUR NEWSLETTER