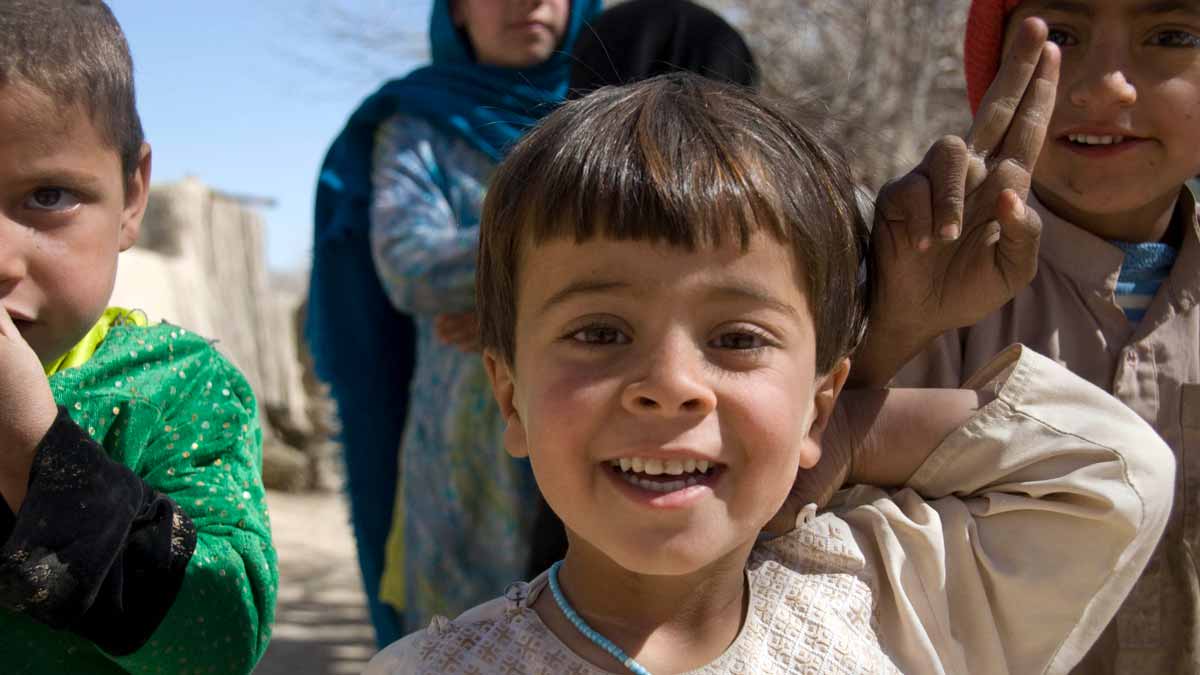 Date: 10th October 2021
Donation: £1 – £100
Time: 11:00am GMT
Location: 3 – 5 Cremyll Road, Caversham
Following the events in Afghanistan we would like to show support for the work of Reading Refugees here in Berkshire.
We've been in contact with them to ask what they need and they said:
We're preparing for a large number of families to arrive in the different Borough Councils across Berkshire, so we're asking for funding to recruit more staff, hire spaces for Drop Ins, hire a Mental Health practitioner to provide proper MH support, and to recruit lots of volunteers to help with Befriending and English classes. 

Any amount you're able to raise will help towards this, so we can provide the best help possible to the families as they arrive.

We're not accepting physical donations (eg clothes/toiletries) at the moment, as we've been inundated and don't have any space to store anything else. This may change as families start arriving to the area, but at the moment we can't take anything.  
We are holding a community brunch on 10th October from 11am and also donating any profits from classes on this day to them and we woud LOVE it if you can join us.
Sign up below to join the brunch and to make a donation from £1 – £100 (if you want to give more just email me back!).
For other ways to help, including volunteering to help with Befriending and English Classes go here.
If you just want to donate as part of the Yoga Reading donation you can also do this through the button below – thank you!