Yoga everywhere for everyone
with Matt Hernandez-Green
Saturday 16th December
                                                                                    £35.00
---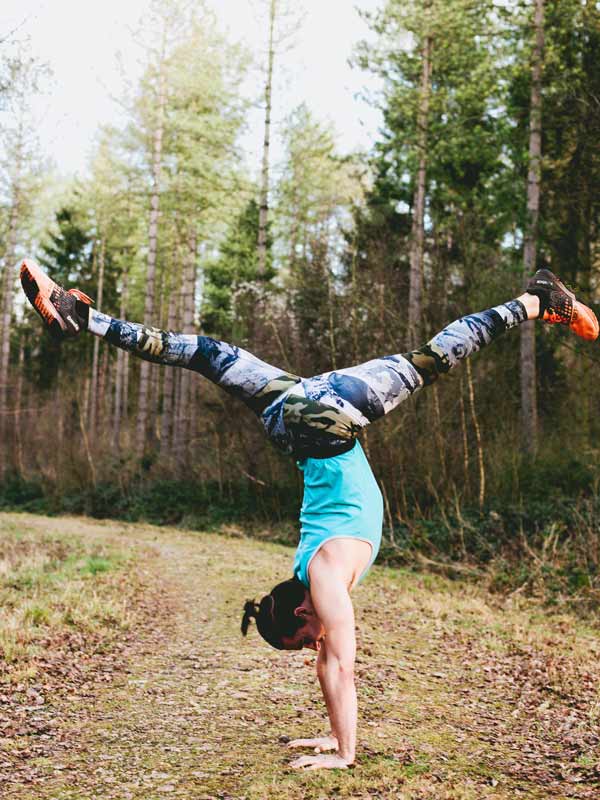 Workshop Description
This in-depth workshop will equip you with a method and tools to start and continue your handstand journey as you begin to understand that handstands are a whole-body asana.
Warming up for a handstand practice, including wrist and forearm health to ensure you are practicing safely.
Correct hand placement, gaze and head position, shoulder alignment, core and hip engagement/positioning, and leg and toe energy.
The 7 handstand key words: Fingers, Push, Tummy, Squeeze, Stay, Still, and More.
This workshop is suitable for: Anyone who is not afraid to get upside down; you will get the most out of the workshop if you are able to hold yourself up against the wall for 10 seconds. As a foundations workshop, you do not need to be able to balance or even know where to begin.
You will finish the workshop with an understanding of how to approach a handstand safely and with confidence, as well as how you can treat it as both an isolated practice and how to integrate it into your existing yoga practice.
SUBSCRIBE TO OUR NEWSLETTER