How to boost your lymphatic health
with Yulia Win
October 8th
11:00AM – 1:30PM in person only
Cost: £40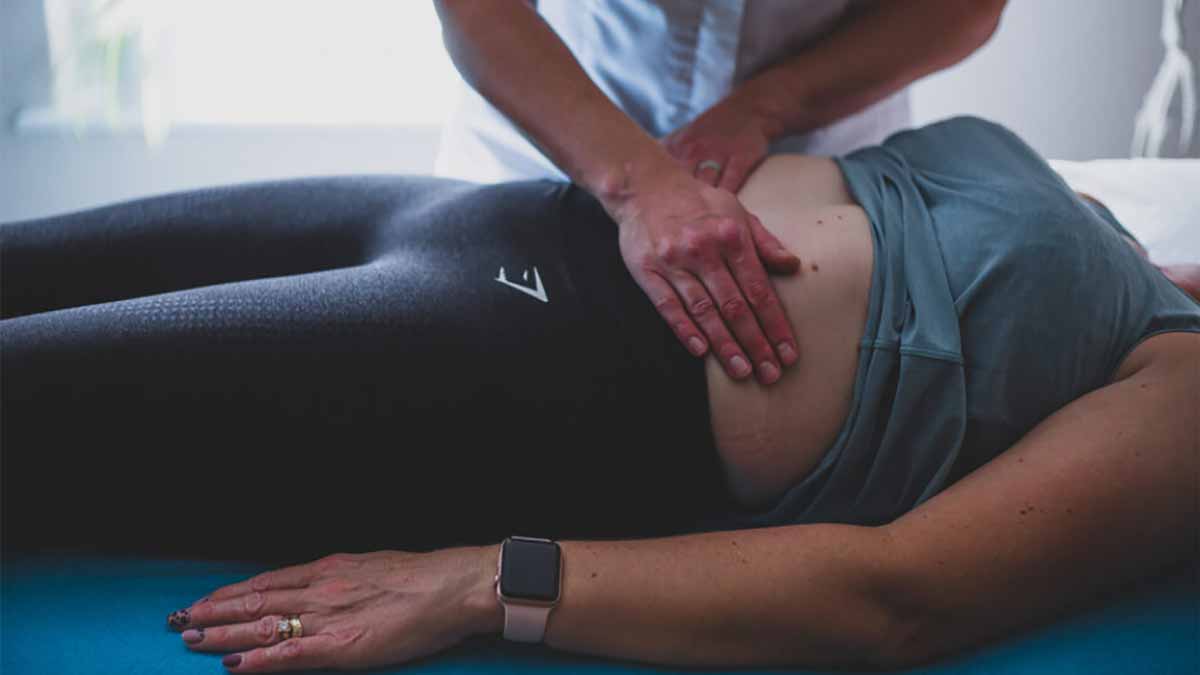 Date: 8th October
Time: 11:00AM – 1:30PM
Location: Yoga Reading
Cost: £40
The lymphatic system protects us from infection and disease. It is an essential part of the body's immune system and works with every one of our organs to ensure they work well.
This workshop will help you understand how movement based practice can encourage better lymphatic flow.
You will gain practical tools to use and have at your disposal to promote a healthy body.