Introduction to Tai Chi & Qi gong
---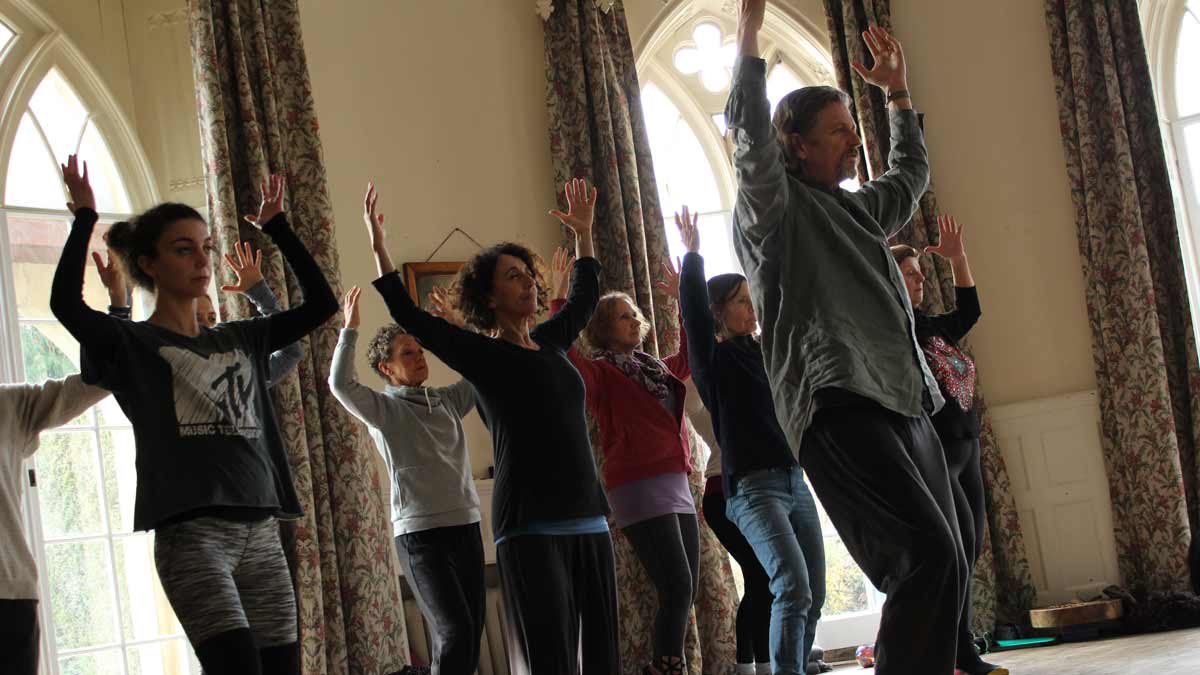 Price: £25 (£20 Early bird before 6th Jan)
---
Feel your Qi energy, get grounded to the earth, connect to the space above you and relax, introduction to T'ai Chi and Qi gong, with Mark Preston.
As a branch of the T'ai Chi Foundation, Thames T'ai Chi & Qi Gong subscribes to the same mission statement namely: to study and teach T'ai Chi to increase health and consciousness and cultivate strength through softness in an atmosphere of support, compassion, and wisdom.
About Mark:
In 1982 I discovered T'ai Chi Chuan and those meditative strengthening movements have been an important part of my life ever since. I was inspired to explore the world of "Qi" and Chinese Medicine.In 1988 I qualified in Traditional Acupuncture from Prof. Worsley's "5 Element" college in Leamington Spa. Further studies in TCM lead to my lecturing on The London College of Traditional Acupuncture and Oriental Medicine's degree course. I coordinated two of the modules on the acupuncture course. Energy based exercises (Medical Qi Gong) as well as Tuina and Zero Balancing supplement the well-being strategies available in my practice. Since 1987 I have helped teach Tai Chi Chuan in London as part of a team through the Tai Chi Foundation ( www.taichifoundation.org ) and in 2014 I founded a new branch of the school, Thames Tai Chi & Qi Gong, in Cholsey near Wallingford, Oxfordshire.