Yoga everywhere for everyone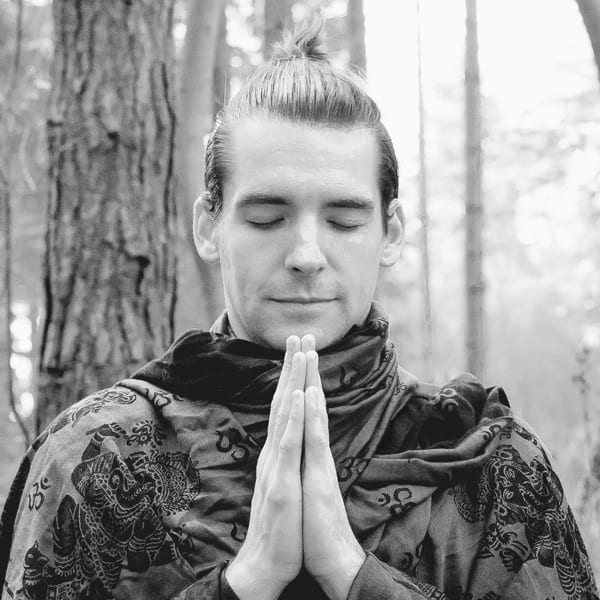 Matt accidentally discovered yoga by stumbling into a class at a gym and was immediately hooked. Growing up playing football and swimming, yoga was a lot harder than he expected! Initially just physical exercise, Matt's yoga practice grew to an interest in the emotional and mental side of yoga, eventually leading him to spend 5 weeks at a Sivananda ashram training to become a siromani (teacher) in an immersive spiritual environment. This was a transformative experience, beginning an awareness that yoga goes far beyond just a physical practice.
Matt works full time in IT and teaches yoga classes as a passion, sharing a belief in the benefits of dedication and gentleness to developing patience and kindness in the practice of yoga. With a personal practice rooted in ashtanga hatha, he is especially fond of hand balances and inversions. Matt teaches ashtanga primary series classes and beginner's courses at Yoga Reading.