Move with Confidence Workshop David Wilson
Online workshop
Sunday, 17th October
2:00pm – 3:30pm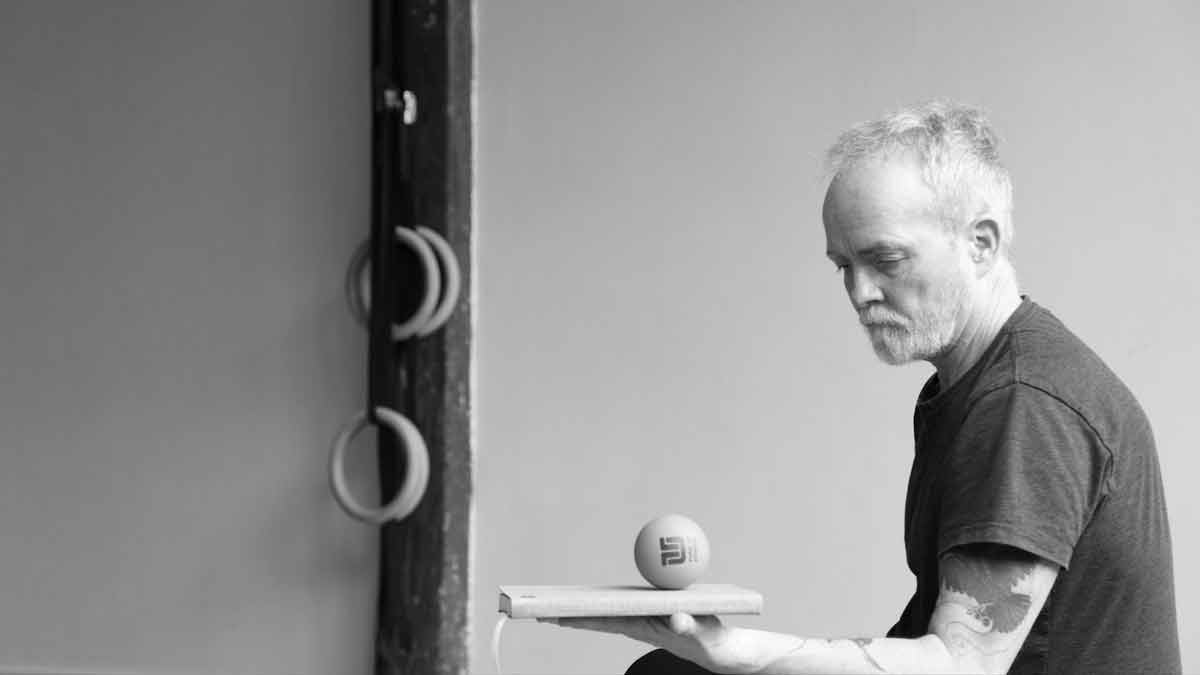 Date: 17th October
Cost: £20 Early Bird – £25 after 4th October
Time: 2:00pm – 3:30pm
Location: ONLINE
TEACHER: David Wilson
David brings a life-long interest in how people learn to both his teaching and practice of movement. He believes that movement is a birthright and that by combining curiosity, playfulness and compassionate self-awareness, anyone can practice movement in ways that will interest them, support them and evolve with them as their lives and bodies change. He is deeply interested in how people might use play, creativity, critical thinking and the spirit of inquiry as tools of movement.
Workshop description:
Join David Wilson for a fun and sometimes challenging exploration of how play can be used to reveal new opportunities for movement, to support our movement goals and to help us learn to move more confidently and responsively through our world.
What you will need:
some space to move
a ball that is about the size of a tennis ball (ideally) OR a rolled up pair of socks
whatever you like to use for collecting thoughts and reflections