PERIMENOPAUSE & MENOPAUSE- A PERSONALISED APPROACH
with guest speaker, Dr Shilpa McQuillan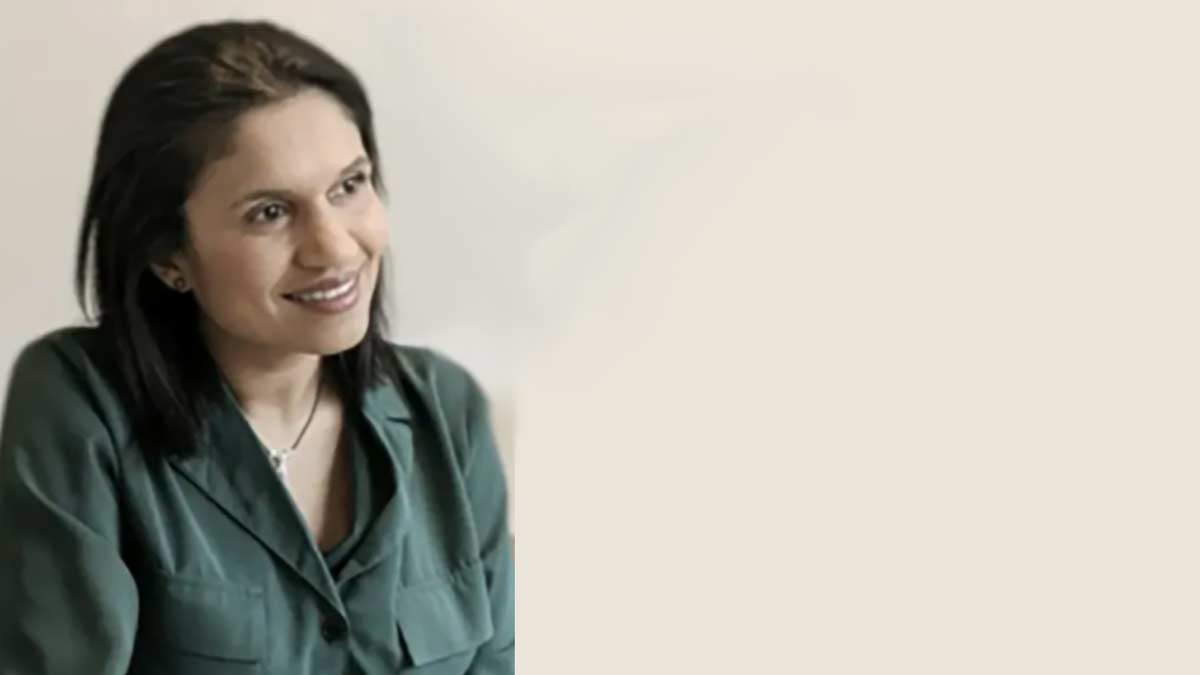 Date: FRIDAY 26TH JANUARY
Time: 12:30PM -1:30PM
Location: Online
Cost: £15
Dr Shilpa McQuillan, from the Berkshire Menopause Clinic, provides an update to her talk in November 2022:
 Busting common myths around perimenopause and menopause
 Hormones and cardiovascular disease (This year's theme from the British Menopause Society)
 Weight gain and nutrition
 Importance of supporting gut health and your microbiome
 The role of Exercise
 HRT benefits and Testosterone treatments
 Alternative options and most importantly building an individualised approach tailored to you.
There will be time for questions and answers at the end.
Bio:
Dr Shilpa McQuillan is the founder and clinical lead of Berkshire Menopause Clinic, exclusively a menopause and women's health clinic based in Henley. She herself is local and so passionate about providing the best women's healthcare in our community.
She is a British Menopause Society accredited menopause specialist, NHS community gynaecologist and GP. She is also the women's health columnist for the Henley Standard. Having these qualifications and over 14 years of experience places Shilpa in a unique position to provide the highest level of women's health care. 
Shilpa wants to ensure women feel they are getting correct information and are empowered to make health choices personalised and suited to their specific needs.