SATURDAY 26th NOVEMBER
11:00AM – 1:00PM
2:30PM – 5:30PM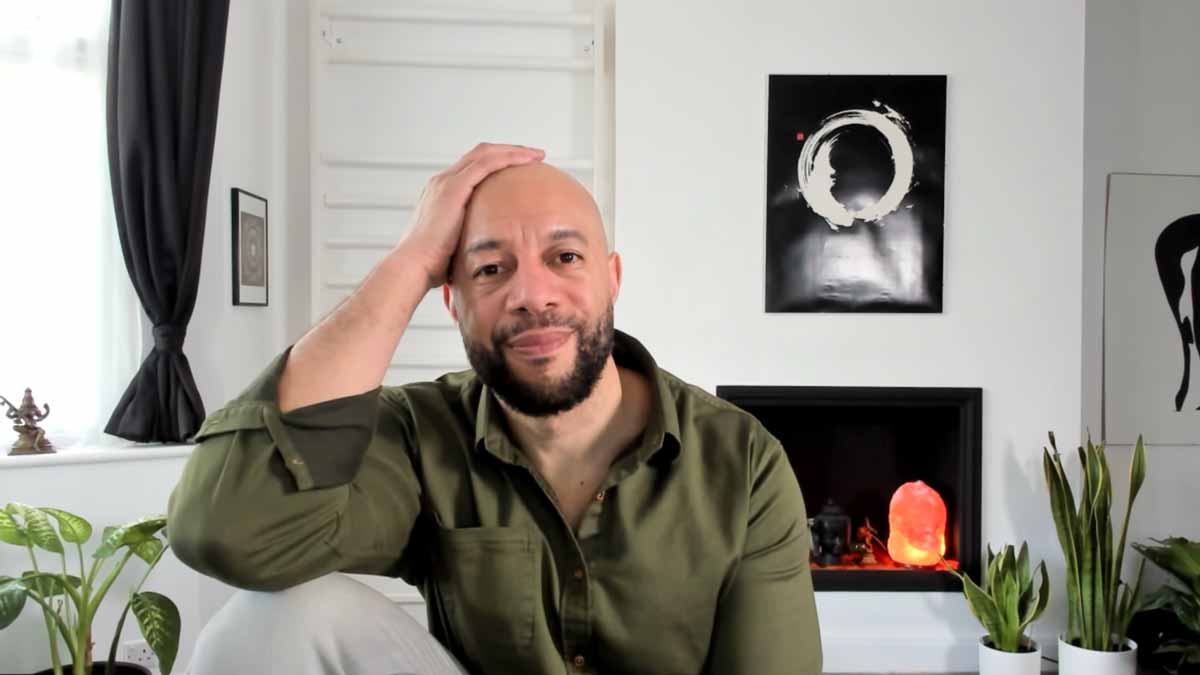 Date: Saturday 26th NOV
Time: 11:00AM – 1:00PM
Time: 2:30PM – 5:30PM
Cost: £35 and £55
Location: Yoga Reading
Or book both Masterclass
and Workshop for £80
Flow like Water – movement masterclass
11-1pm
£35
Join us for a somatically driven vinyasa experience, which is sure to expand your horizons to new possibilities in flow.
We'll begin gently with a somatic exploration before moving into a steady, uplifting and rhythmic vinyasa flow, exploring together where somatics and asana coincide. We'll test how linear patterns can become circular and harness the natural spirals within the body, all while aiming to move through space from the inside out. Our work will finish with a deep rest and relaxation.
Art of sequencing workshop
For experienced practitioners and teachers
2.30 – 5.30pm
£55
In this workshop, Raphan will be sharing some of his perspectives on vinyasa sequencing, and how somatics and biomechanics can inspire and infuse your own practice and flows. If you feel ready to shake things up a bit and explore something new in your teaching or practice, this will be a perfect opportunity to do so in a collaborative and supportive environment.
Bio
Raphan draws on his trainings in somatics, Feldenkrais and biomechanics and a lifetime of deep diving into movement from dance, swimming to martial arts and strength training to deliver a unique style of vinyasa class. His approach places the nervous system at the heart of practice, to tap into its potential to support learning, personal and physical growth, and wellbeing. His sequences are deeply respectful of the body's own kinetic intelligence, to promote a healthy spine and joints, muscular strength and kinaesthetic awareness, enabling you to find a real flow and space for body and mind.