Rest and Restore Day
at Thames Lido
---
With Katia Major and Alice McGuigan
---
SUNDAY 24th, FEBRUARY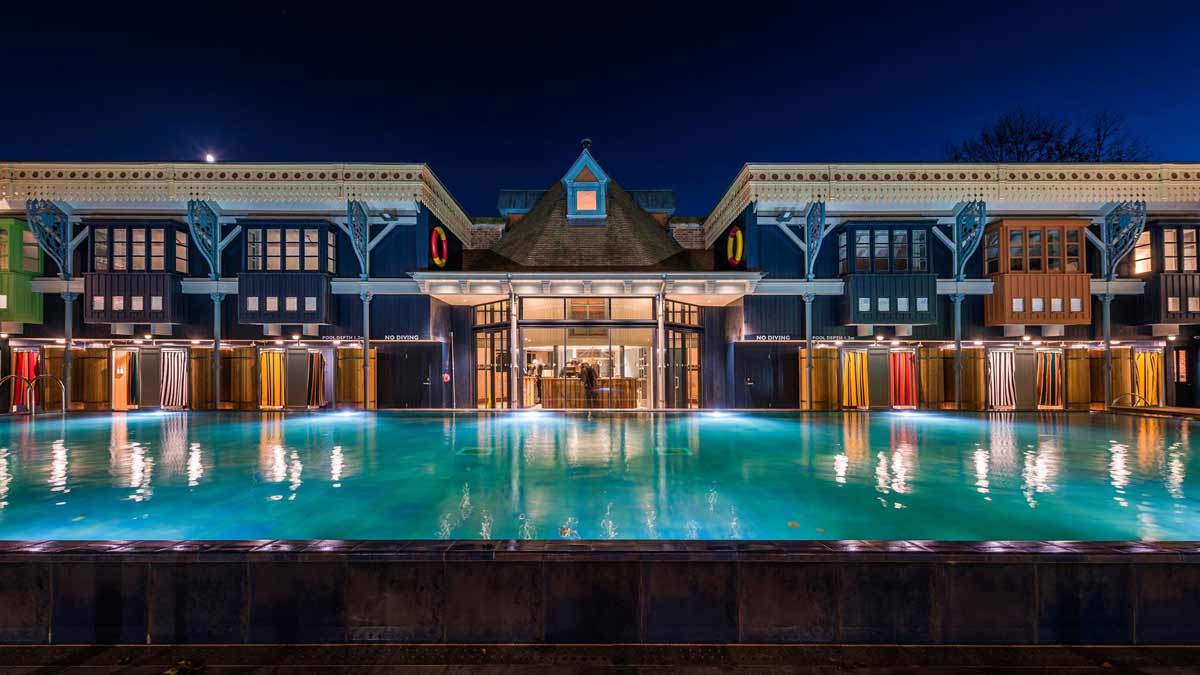 Date:Sunday 24th Feb
Cost: £85 Early Bird (ends 1st Feb) /£100 regular price (including lunch)
Time: 10am-4pm
About the Workshop:
This day retreat supports our transition from winter towards spring and, using the Chinese 5 element philosophy, our journey from water to wood. This is a crucial time for us to rest and restore the body's nervous system in order to be able to fully step out of winter and embrace the new shoots of spring.
The workshop will include breath work (pranayama), an uplifting slow flow, Yin yoga and Restorative yoga – with an explanation on the differences between these forms. The purpose of the day is to unwind, reset and reconnect with ourselves through gentle, yet powerful, forms of yoga with the hope that we can continue some of these practices in the following months.
This workshop is suitable for all levels of student. A vegetarian lunch is included.
About Alice and Katia:
Alice has been exploring Yoga and Meditation for over 6 years, (teaching for 3 years), and is a 500hr qualified teacher. She teaches regular classes and workshops both at Yoga Reading and elsewhere in Berkshire, and also runs retreats in the UK/overseas. Alice loves sharing Yoga as a way of encouraging balance, positivity, and strength in the mind and body.
Katia co-runs Yoga Reading and has a background in sport, specifically running and cycling. She has been teaching yoga for 5 years and whilst dynamic sports remain a passion, Katia has found a true love for the inward aspects of yin yoga that allow time for self-reflection and growth. Katia is passionate about making yoga fun and accessible to everyone.
SUBSCRIBE TO OUR NEWSLETTER