Yoga everywhere for everyone
STRENGTH TRAINING FOR YOGA – SPENCER TROTT
---
SATURDAY 17th MARCH
10:30 – 12:30
£25
---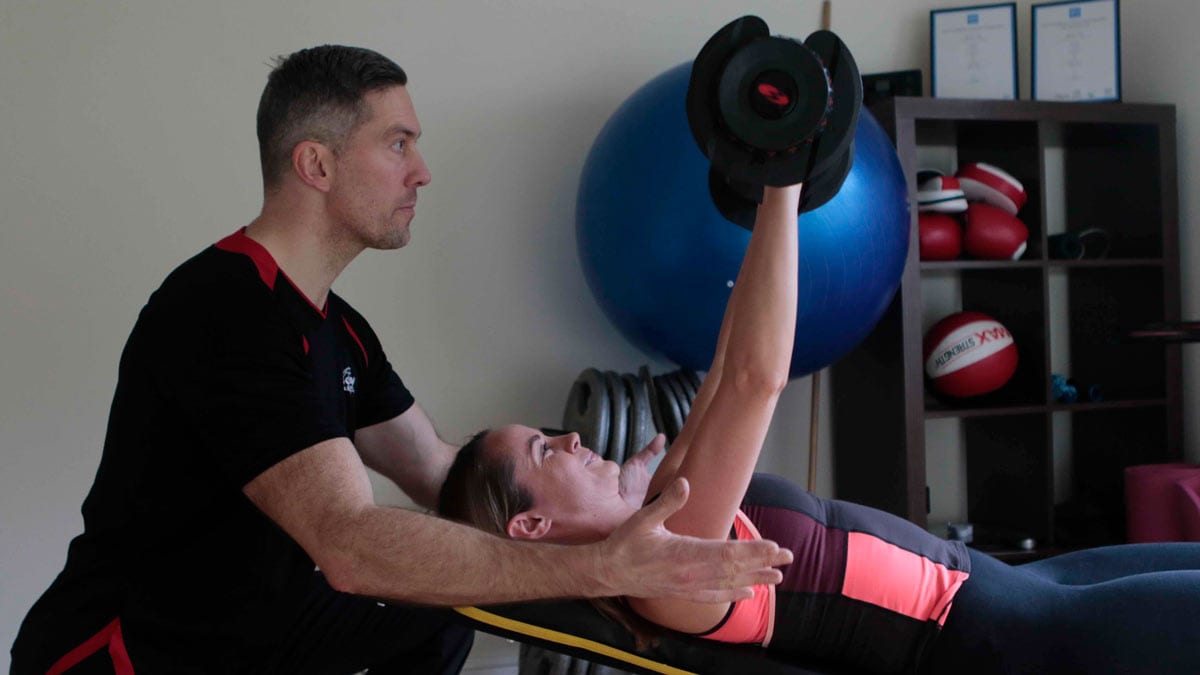 ABOUT THE WORKSHOP
Yoga is a fantastic practice for the body and the mind. However, when looking for balance in your body, safe strength training is a must.
This workshop will explain the benefits of strength training and provide you with safe techniques to help develop your physique uniformly without causing muscle imbalances - one of the main causes of injury.
It will also look at the key muscle groups involved in poses such as Chaturanga, jump back and through, bhujapidasana and headstand.
The workshop's approach will be very practical and is suitable for all levels of student.
ABOUT SPENCER
Spencer has been training with weights for 20 years upwards! After a high-pressure career in the City of London, he decided to follow his true passion for working with people to help them achieve their health goals.
Katia trains with Spencer whenever she can and has seen the benefits that weight training brings to a yoga practice and to rehabilitating (and avoiding future!) injuries.
SUBSCRIBE TO OUR NEWSLETTER