Yoga everywhere for everyone
Supporting Your Teaching Practices with Sophie Cleere + Helen McCabe
---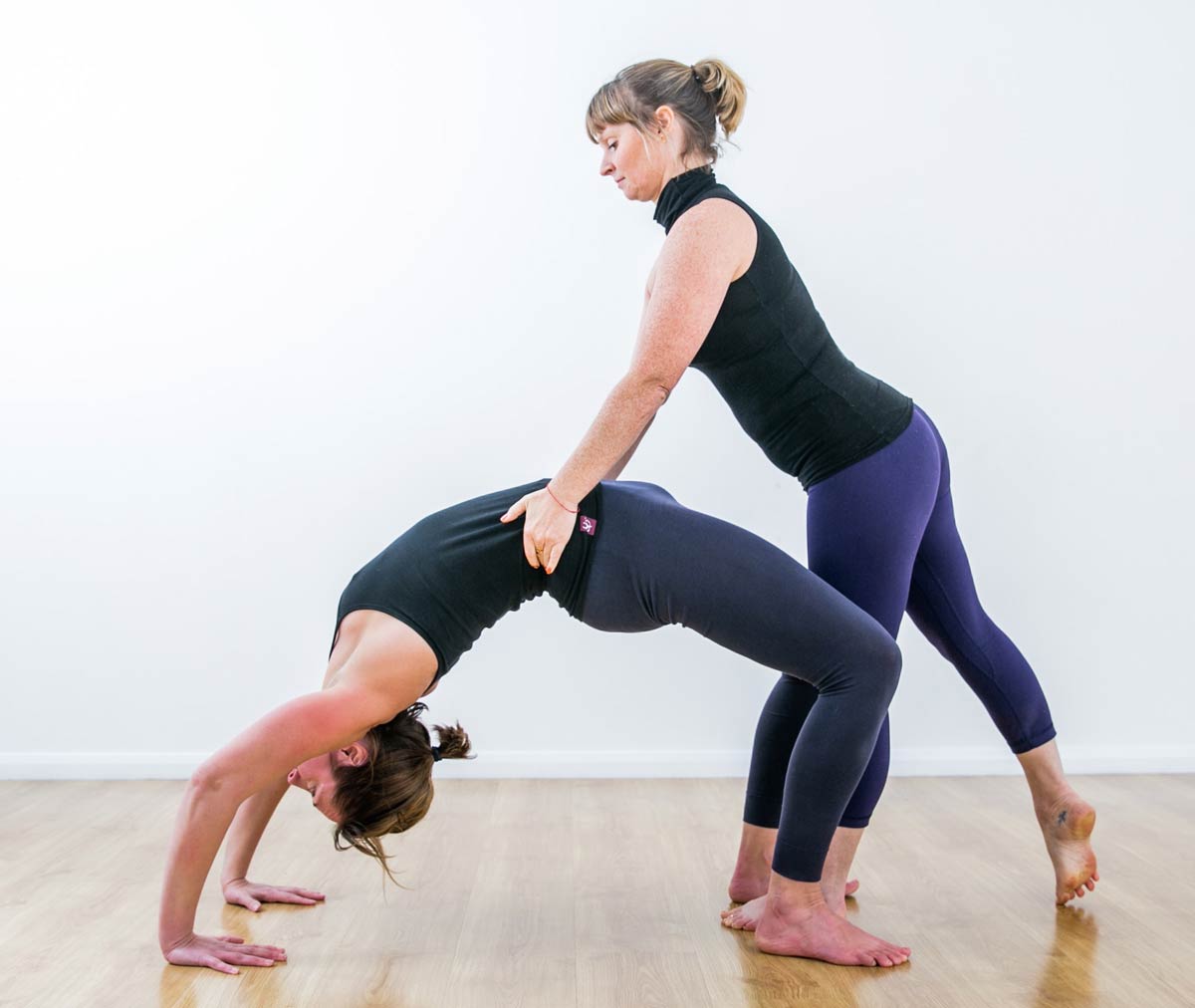 Date: Sunday 13th May
Time: 10.30 AM - 4.30 AM
Cost: £95.00
Location: 3-5 Cremyl Road, Caversham
Description
A one day workshop for yoga teachers designed to support and resource your teaching practices.
Limited to a maximum of 12 students, the day will include both practical and discussion elements and explore topics including:
the role of the teacher
use of language
resources to support your students
supporting each other as teachers
There will be a short practice element to the day in which we will explore somatic movement and start to be aware of movement patterns. We will look at a number of standing and seated asana in detail in order to explore different body patterns, midline awareness and (where appropriate) the art of adjustment (including verbal adjustments and use of props).
Helen and Sophie have over 25 years of full-time teaching experience between them and are thrilled to be offering this day. They hope that you come away from your time together feeling inspired and resourced.
This workshop will count as 5 CPD hours with YAP
SUBSCRIBE TO OUR NEWSLETTER