Thames Lido
Charity Family Swim & BBQ
---
Sunday 21st July 2:30 onwards
---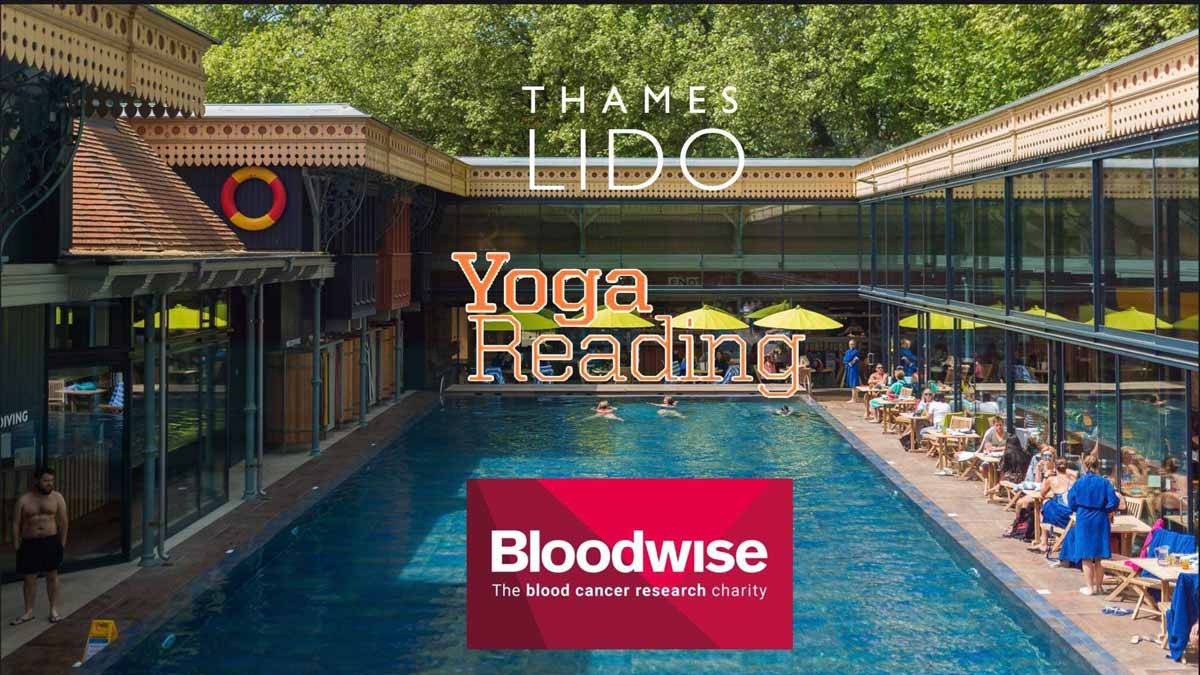 2:30 – 3:15: Yoga Flow for adults
A gentle vinyasa flow to start the afternoon of yoga off in support of the Thames Lido Charity Family Swim & BBQ.
3:15 – 4:00: Great Little Yoga Co: Yoga for children 5+
A class for children aged 5+ led by The Great Little Yoga Company. This class will involve movement and games to delight all!
4:00 – 4:45: Yoga for Healthy Movement (adults and children welcome)
This class is suitable for all and will get us moving in all directions to loosen up the body and leaving us feeling great!
5:00 – 5:45: Big Dog Little Dog: Yoga for 4-8 year olds accompanied by an adult
Suitable for One Child (aged 4 – 8 years old) plus One Adult – this fun class will have you flying! Working together this is a fantastic way to bond with your child on the yoga mat.