Understanding & managing pain:
Online and In person workshop
Saturday 16th July
1:00pm – 3.30pm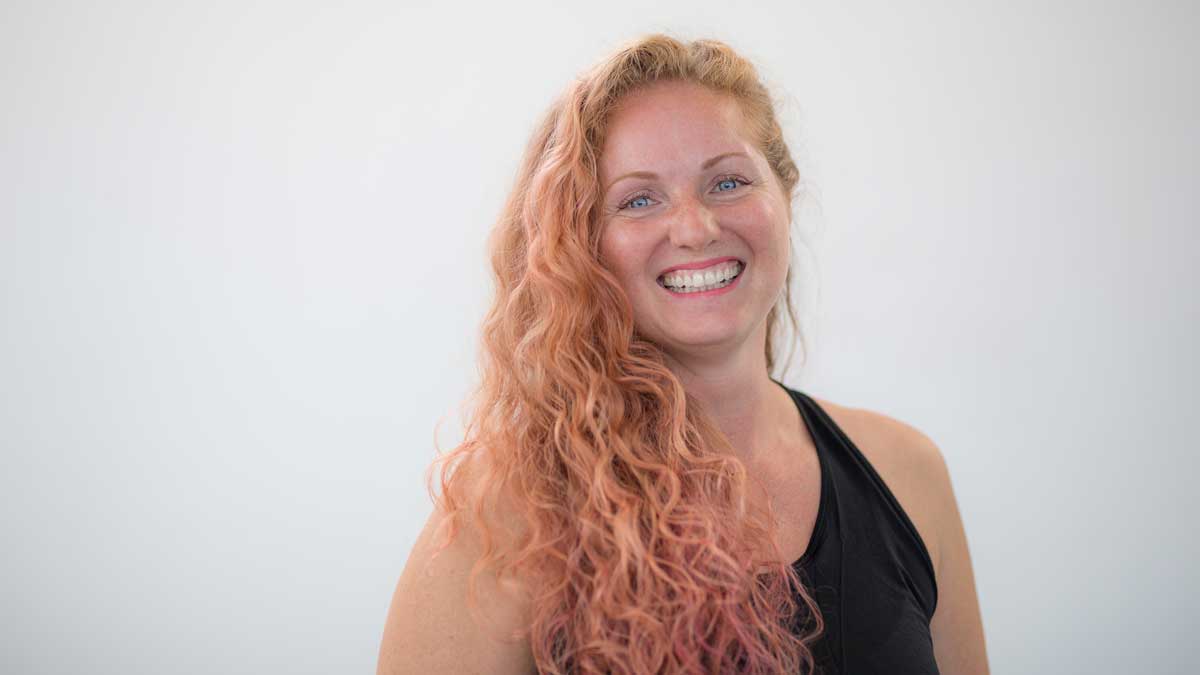 Date: 16th July
Time: 1:00pm – 3:30pm
Location: Yoga Reading
Cost: Early Bird: £35 before end June
then £45
Workshop description:
Are you interested in learning more about pain? If you already have some understanding of the body and anatomy and would like to understand more about managing patterns of pain this workshop is perfect for you.
This workshop will look at:
pain and how it affects the general well being of a person. 
physiological and emotional states
understanding different type of pain 
understanding the language people use to express pain and what it tells us
ways of reducing and managing pain within ourselves and others we work with
This session is suitable for Yoga Teachers and Movement Therapists and also interested students. Some knowledge of anatomy and movement is recommended to get the most out of it as we will be moving quickly in order to fit everything in!