Weaving yoga philosophy & myth into your asana teaching
with Susana Garcia Blanco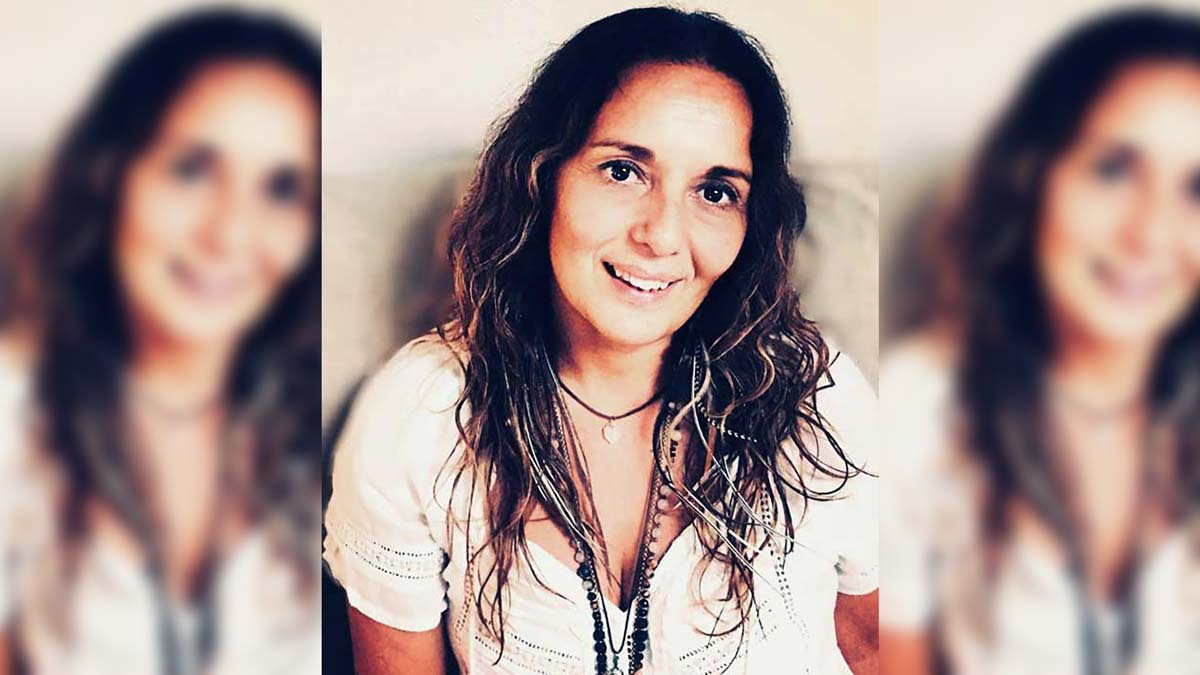 Date: 19-20th February 2022
Cost: £250
Location: Online Yoga Teacher's CPD – 10 hours certificate
We will cover:
How to create a powerful intro that sets the theme for your class
Asana practice inspired by yoga philosophy and myth
Bhavana: contemplation is the key
Practice on class creation
Teaching exercises
You will receive a 10 hour certification of your learning on completion of the course.
Weekend schedule:
SATURDAY
MORNING SESSION 11-14h
Experiencing the power of Philosophy and myth inspired yoga
AFTERNOON SESSION 15-17h
Deconstructing the morning session
Myth stories and Philosophy
Contemplation
Creation of a class
SUNDAY
MORNING SESSION 11-15h
Teaching exercises
About Susana
Susana runs transformational classes, intensives and Teacher Trainings in Spain and internationally, both live and online, through her school Rasa Lila Yoga. Her teaching is a combination of more than 20 years of experience and the continual learnings from her own spiritual sadhana. Her teaching is rooted in the Anusara tradition.
Susanna's mission is to guide students in the path towards their own heart, through yoga and other consciousness practices. In her courses you will find asana, movement, pranayama, mudra, mantra, meditation, subtle energy practices and her passion for Philosophy, Mythology and the therapeutic possibilities of yoga.
For full details of her qualifications you can go here.