Yoga everywhere for everyone
Yoga for men – a workshop
---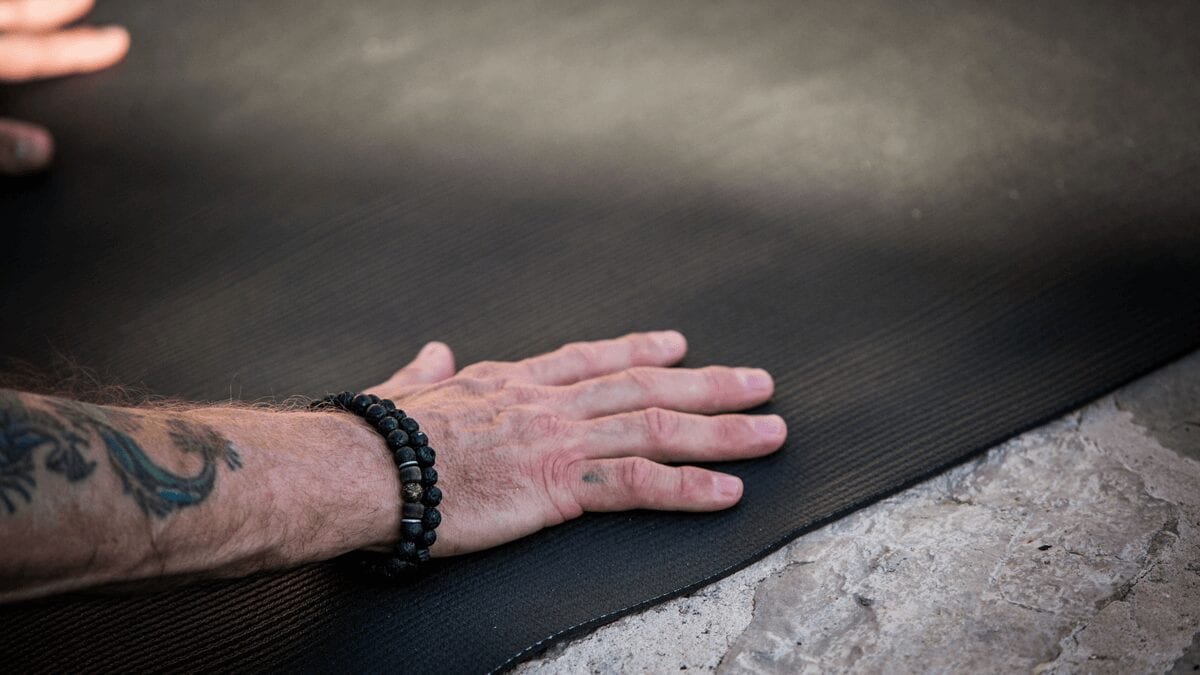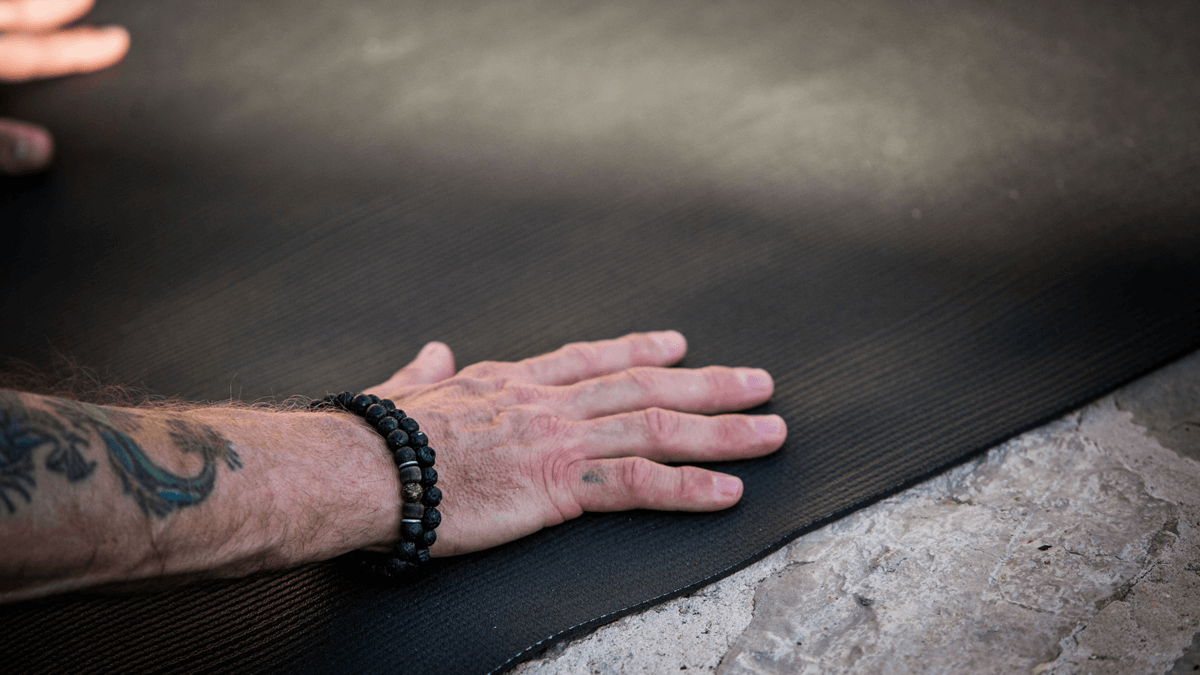 Date: Saturday 17th February 2018
Time: 10:30 - 12:30
Cost: £25.00
Description
This workshop will provide an introduction to yoga specifically for men in a way that explores what your body (and mind) is capable of.
Don't think you are flexible? Have tight hamstrings from running? Strong hips from cycling? Or restricted shoulders from climbing or weight-lifting? This workshop is perfect for you!
Through this workshop, you will experience that you can still get a strong workout that supports other activities whilst improving your flexibility. You will be shown how to maximise your strengths and support where you want to improve through a variety of seated postures and movements, including balance. Looking for simple ways to help handle anxiety and stress? Yoga's breathing techniques are an easy starting point. You will also be guided through relaxation in a no-nonsense way that you can apply in day to day life.
---
SUBSCRIBE TO OUR NEWSLETTER