SATURDAY – 2 FEBRUARY,2019
---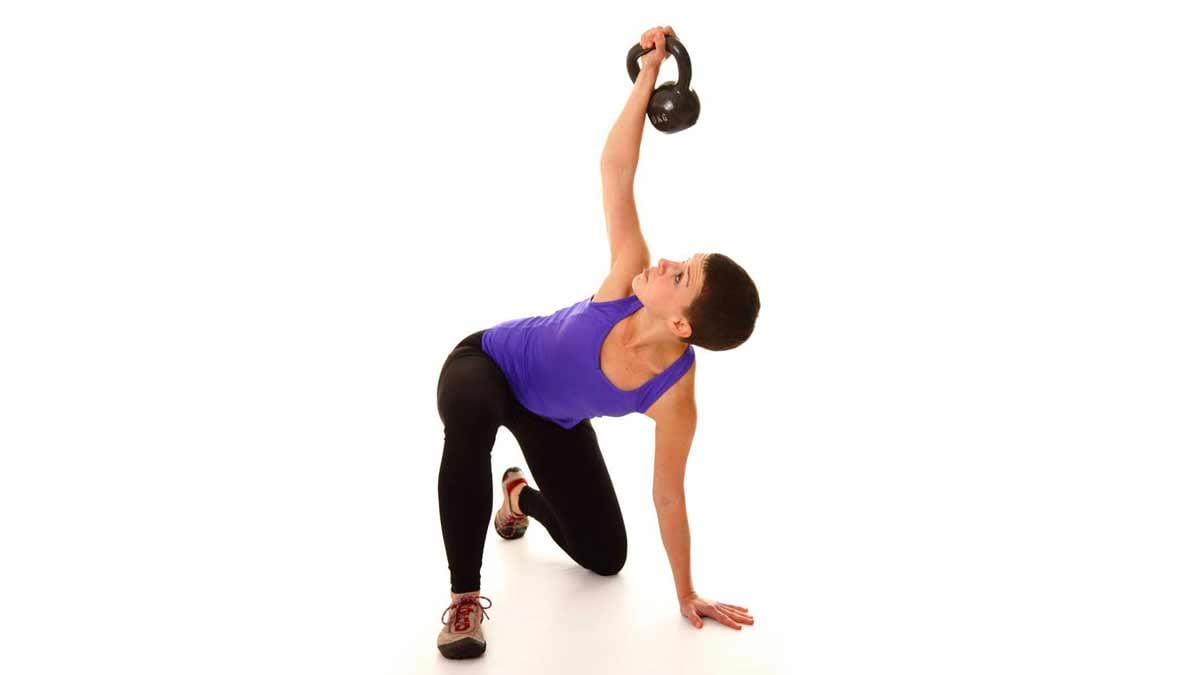 Date:2nd February 2019
Cost: £25.00
Time: 2 – 4pm
Location: 3 – 5 Cremyll Road, Caversham
About the Workshop:
Yoga can help you achieve what you're looking for in more dynamic exercise e.g. weight loss, greater strength, improved posture, stress-release and Lucy would like to show you how.
You don't have to do a sport as such, but anyone who runs, cycles, does jiu-jitsu, kettlebells/weight training, etc. — e.g. likes to keep active and fit in other ways. The workshop will involve a dynamic vinyasa flow yoga class, so be ready to feel physically worked and get sweaty. Lucy will then go through some of the key asanas (poses) that strengthen major muscle groups, helping with other activities — and daily life really. There will be break for a chat over tea and healthy treats. After the break you will go from working muscles to resting them, holding some restorative poses, yin yoga style, tapping into the power of the breath, relaxation and the benefits of practicing yoga regularly.
With a background in gymnastics, dance and personal training, Lucy came to yoga through many other forms of movement.
About the Trainer:
Lucy was a personal trainer for 5 years before becoming a yoga teacher. — Since becoming a yoga teacher, Lucy found herself leaner, better balanced in overall body strength, and mentally more relaxed and focussed on true wellness both inside and out. From weight training and sprint work, to working with bodyweight in the poses and breath work, Lucy believes yoga compliments numerous other sports and physical activities.
SUBSCRIBE TO OUR NEWSLETTER