Yoga Workshop with Naomi Absalom
---
SATURDAY – 16 MARCH, 2019
---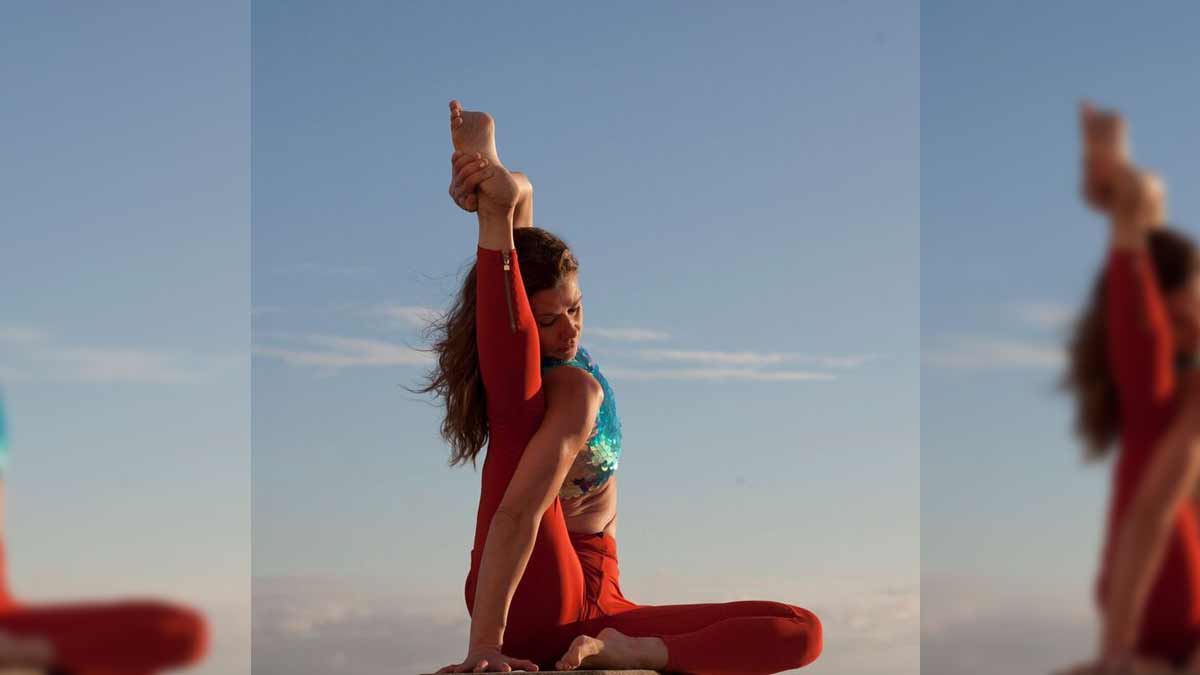 Date:Saturday 16th March 2019
Cost: £75.00
Time: 10.30am-4.30pm
Location: 3 – 5 Cremyll Road, Caversham
About the Workshop:
Mobility, Creativity & Fluidity
When we think about yoga asana quite often we picture a set of shapes that can be made if we follow certain alignment principles. Theres no doubt that this can be really beneficial for many practitioners. However so often it can have the result of alienating and frustrating the student when they feel that they are not able to arrive at the perfect place.
Neurologically speaking this packs quite a powerful punch.
The creative teacher (and practitioner) is able to craft a practice that feels inclusive for all levels of ability. An understanding of how joints move – how to get better range of motion, as well as building strength, control and working playfully can often open the practice of yoga up for many people. The missing part of the jigsaw is often neurology, what we're thinking when we move, how our brain fires and wires new neural pathways and what result that has within the body.
When we think beyond asana, beyond the shape as a definitive we are able to place more importance on the awareness. It becomes elevated, joyful and creates change in the brain and the body.
This workshop will help you to understand how to move in a way that feels really good.
A must for all teachers and practitioners interested in understanding better how to help their students get more from the practice and for all practitioners wanting to take their practice to a much deeper level.
About Naomi
My work and practice is mostly inspired by the power of community, group energy and exploring the infinite potential of the body and mind as a tool for awakening. Although the techniques and my inspirations are forever changing, my overall aim has remained the same over 14 years of teaching – to create a safe and nurturing dynamic where each individual is able to plug into the presenting current of energy.
These days I find myself much less interested in the shape of asana, more intrigued by what lies beyond the boxes we often ease ourselves into. I believe that creativity within movement – the instinctive and evolutionary processes of the body – can lead us to a better understanding of ourselves. I am an anatomy nerd but not fixated on aesthetics; an observer of ritual but never through habit – I am always willing to burn the house down.
I teach because I need to say the words often. I teach because it would be easier for me to withdraw. I teach because it's my practice.
I draw upon a diverse background of movement practices – a never ending list of influences. There is always a strong focus on the nervous system, voicework, quite often some rolling and shaking… my work is often unpredicatable because what I know does not interest me…but one reliable factor is music that reaches every place.
SUBSCRIBE TO OUR NEWSLETTER