Joey Miles Ashtanga Yoga Weekend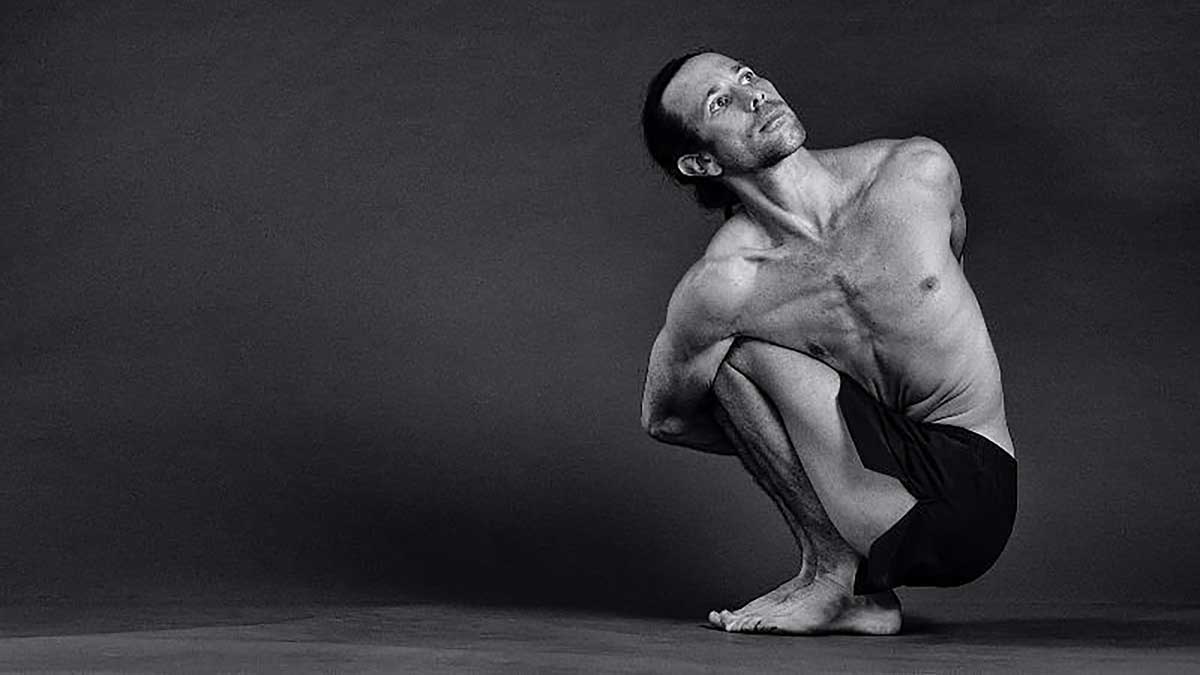 Date: January 20-21, 2024
Time: 10:30am – 3:30pm
Cost: £150
Location: 3 – 5 Cremyll Road, Caversham
* Please note you need to know the Ashtanga Primary Sequence to Navasana by heart to join this workshop.
Grounded and approachable, Joey's 'common sense' approach stems from his deep respect for the practice, combined with experimental knowledge of alignment and anatomy.
Joey brings fresh eyes to your practice, giving guidance on how to make the sequence work for you. His pragmatism, humour and caring nature will leave you feeling inspired and deeply connected with your practice.
Joey began yoga 20 years ago, practising for many years with Hamish Hendry in London and travelling frequently to Mysore to dedicate himself to practice at the KPJAYI. He has also studied Iyengar yoga in depth with Alaric Newcombe and this greatly informs his teaching.
About the Workshop
Joey's approach is to weave in alignment instruction, to allow you to learn more about connections between postures, understand your body-mind better and find a balance between stability and flexibility, dynamism and passivity. We hope these insights will help you to practice in a way which is functional and sustainable for the body, allowing for longevity in practice.
Joey will teach Mysore-style Ashtanga classes on both Saturday and Sunday mornings. * We ask that students have a pretty confident grasp of the first half of the Ashtanga Primary series, in order to be able to practice independently. This is to enable Joey to try and give an equal level of time and input to each student.
Saturday afternoon will be a dynamic alignment-based workshop. The focus will be learning and refining key actions in standing poses. You'll gain a deeper understanding of the mechanics of individual poses and of categories of poses, allowing you to apply these guidelines in a much wider variety of poses than those you practice within this class. As you progress to more challenging poses, this learning will empower you to work more intelligently and effectively.
Sunday afternoon will be a restorative session. Leaning towards a mood of ease. All physical effort is relinquished, the body is encouraged to rest and passively release tension in a series of supported poses. Subtlety of awareness is possible when we leave aside intense sensations. The mood of the class is introspective and although many of the poses are deceptively gentle, they have the potential to create a profound shift in your inner state.
Timings
Saturday 20th January
10:30am to 12:30pm – Morning Mysore
1:30 pm to 3:30 pm– Technique Class
Sunday 21st January
10:30am to 12:30pm – Morning Mysore
1:30 pm to 3:30 pm – Restorative Class