Yoga Reading is community yoga studio based in Caversham, Reading. It is a space for collaboration and exploration in the field of yoga, wellbeing and movement.
It's where you can find the perfect movement practise to suit your mind and your body.
Our teachers are passionate about sharing their skills with you and supporting you to find the best practises that support you in your life.
Watch the videos below to learn more about our classes
We have a friendly urban studio on the Caversham border with Reading. The space is clean, bright and open and was refurbished in 2020. We have lots of free parking front and back of the studio and two changing rooms and toilets.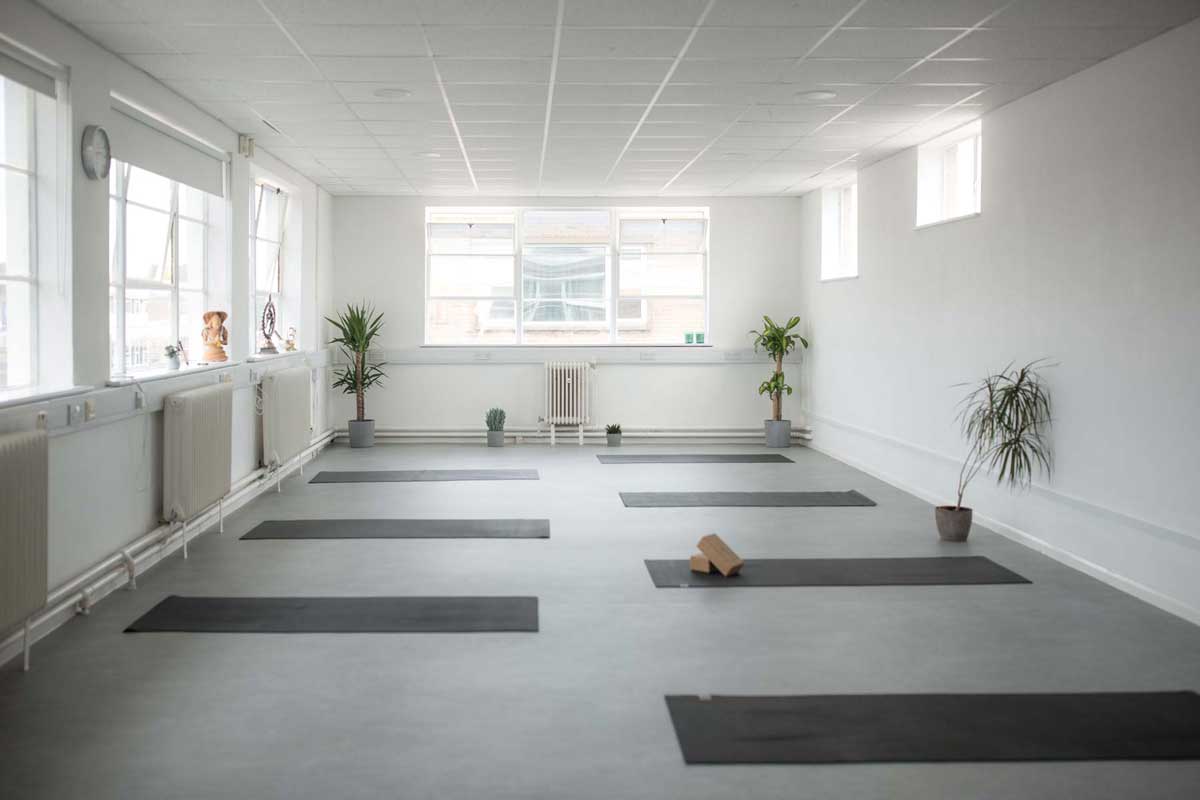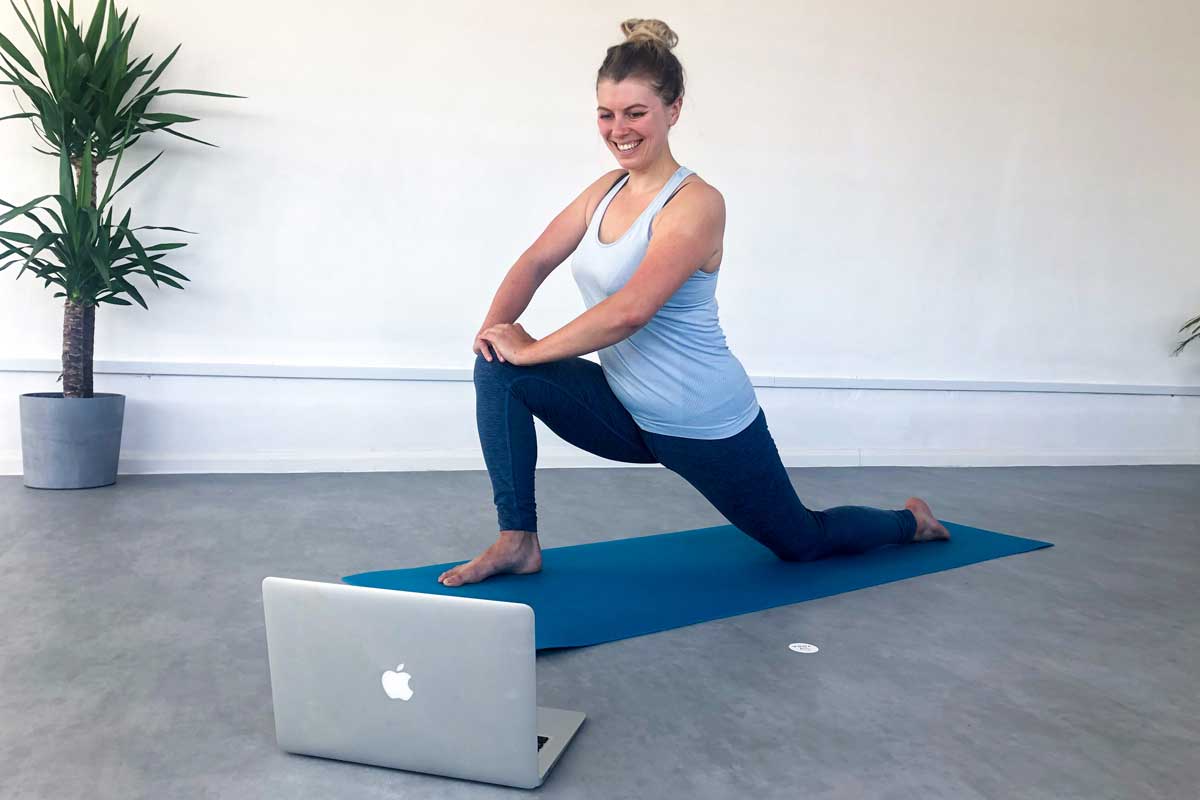 Our Online Studio offers the same diversity of classes and high quality teachers, so if you can't make it to us in person, you don't have to miss out.
To join a class online, book your place through PunchPass and instructions to join via Zoom will be emailed to you.
We have created our on demand library
for you to use in the comfort of your own home.
Can't make the regular scheduled classes, not sure which style is for you or want to build confidence at home?
This is a perfect opportunity to try a different teacher or practice, at a time that suits you.
Our classes are categorised as either Relaxing, Dynamic or Tutorial and range from short bite size classes to full spectrum up to 1 hour classes.
For the same price as just one in-studio drop in class per month you will have access to our ever growing bank of classes which we add to weekly.
The Yoga Reading Team X