Lucy Crawford Weekend
Explore Ashtanga Primary & Intermediate Series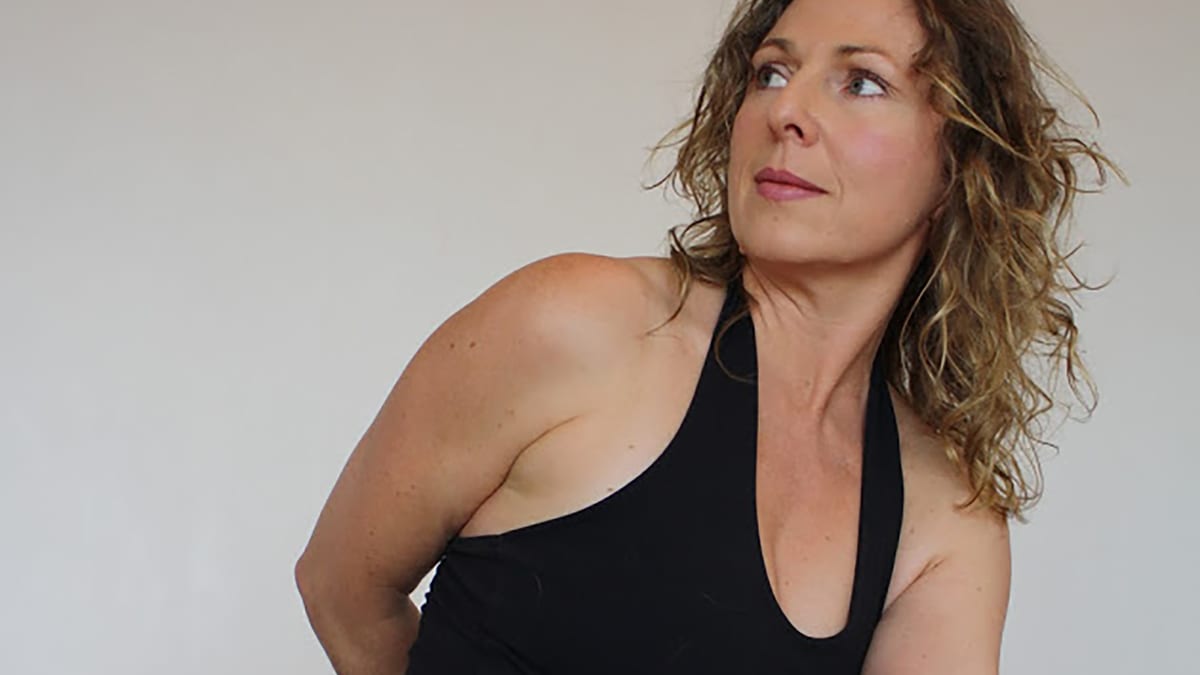 Date: 20-21 APRIL, 2023
Cost: £150
Time: 10:30am – 3:30pm GMT
Location: 3 – 5 Cremyll Road, Caversham
Lucy Crawford has been studying yoga since 1992, in London and India, and is a gifted and inspiring Ashtanga teacher.
Her background in cranial sacral therapy and bodywork give her a deep understanding of anatomy and her years of deep practice mean she has a huge amount to share about the gifts, and challenges, of the Ashtanga practice.
In this workshop Lucy will share the fundamentals of both the Primary and Intermediate series. You do not have to know the two series by heart to get the most from this workshop. However, prior practice of some Ashtanga yoga would be helpful.
Saturday 20th April
Morning Class – A led practice  – Ashtanga Primary Series Class, (with variations and supports if needed).
The Primary Series focuses largely on forward bending (hip flexion) and external rotation of the hip joints combined with forward flexion, stretching the back body and engaging the front body.
We will explore some variations to our forward bends – adding rotations and shoulder work into our forward bends.
Saturday Afternoon – A playful led class – A look at the spine in backbending and rotations.
Balancing the body after the forward bending of the morning class. The focus will be on the balance of opposites, with an orientation to our fascia, lengthening, and  softening, interspersing twists with back bends.  Please bring straps to this class.  Explorations into rotations spiralling into asana forms.
Sunday 21st April
Morning Class – Led Ashtanga Class – Continuation of my previous Introduction to the Intermediate Series.
This class will be suitable for Primary Series Practitioners, exploring the more accessible asana from this series.  The intermediate Series focuses on hip and spinal  extension, engaging the muscles of the back body to pen and stretch the front body. A perfect Balance to the work of the Primary Series.
Sunday Afternoon – A playful led class – Deep hip flexion and external rotations.  Spending time – harnessing our gift of gravity to release into spinal flexion, curling down and  engaging the front body to assist this process of lengthening the fascia of the back body.  The movement processes I present will lead us into more ease and understanding of the journey towards the leg behind head asana.
About Lucy
Lucy Crawford began her body centred work in 1990 as an Aromatherapist, Massage Therapist and Bodywork Practitioner at Natureworks, London. She has a background in Aromatherapy, Applied Kinesiology, Massage, Bodywork, Chavutti Thirimal (Indian Foot Pressure Massage) and Craniosacral Biodynamics (a gentle touch listening therapy) and is a Tutor at the Karuna Institute, Devon, on the 2 year Foundation in Craniosacral Biodynamics.