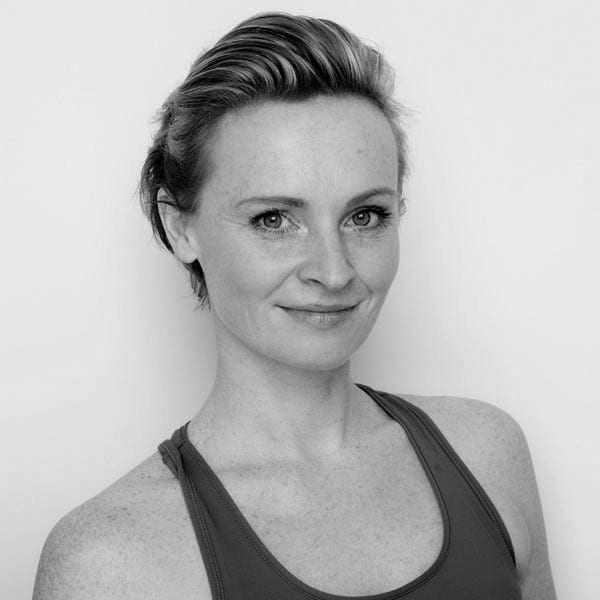 Before I started teaching yoga, I was a busy restaurant manager, going to yoga classes, as most people do, to relax and keep fit. As I continued, yoga gradually became an important part of my daily life: it created a space where I could find focus, peace and a sense of balance at the end of a hectic day at work.
After more then five years of developing my personal practice, the time finally came to turn my pastime into a profession – and I have never looked back. I have been teaching in Reading for over 5 years.
I am a Level 1 Authorized teacher blessed by Sharath Jois and KPJAYI in Mysore India and am the only Authorized teacher in Reading and Berkshire. I have received professional teaching accreditation from the British Wheel of Yoga and Yoga Alliance. My passion for yoga has taken me from the UK to India, where I make regular annual trips to study with some of the world's leading teachers. I am continually developing my personal practice, I have assisted at Ashtanga Yoga London, one of the country's foremost Ashtanga Yoga Studios. I am also a qualified pregnancy yoga teacher.
In my classes, held in Caversham and Reading, every student is taught according to his or her individual ability and experience, building the best foundations from which to develop a strong, safe yoga practice. Sophie also teaches in West London and writes a blog.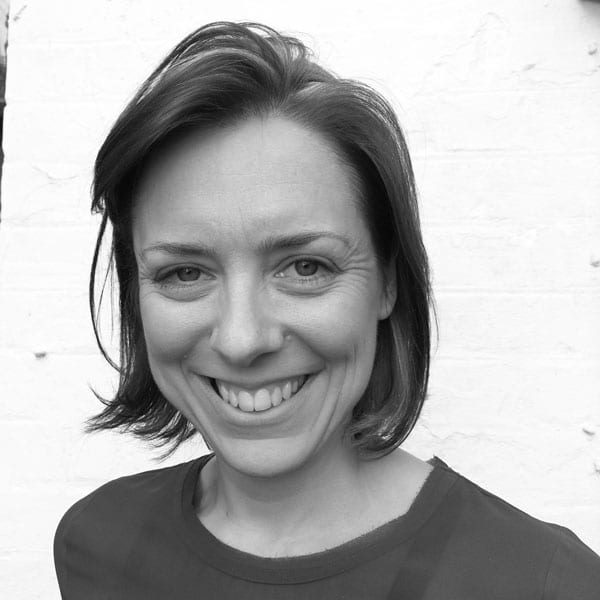 Katia is an Ashtanga and Yin Yoga teacher and has been developing her own practice under the guidance of Sophie Cleere, Berkshire's only Authorised Ashtanga teacher, over the past 5 years. She trained with Melanie Cooper and Norman Blair in London and is passionate about making yoga fun and accessible to everyone.
Katia has had a keen interest in exercise since the age of 16 when she started running around the roads of Reading. This hobby grew as she took on a host of half marathons, off road races and even marathons. Whilst dynamic sports remain a passion, Katia has also found a true love for the inward aspects of yoga and making time for self-reflection and growth.
Katia assists Sophie and teaches ashtanga and yin yoga for our corporate clients as well as at Sportspark, at the University of Reading, and for Yoga Reading.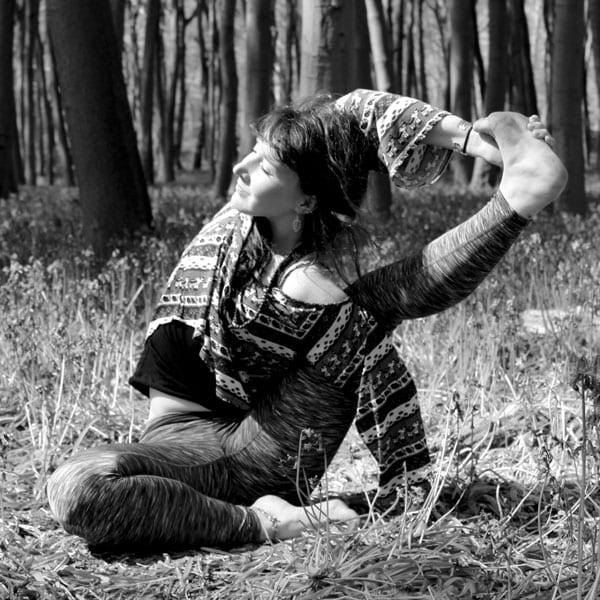 Alice was first introduced to Yoga as a way to unwind and de-stress from the fast-paced nature of studying in London (while also hoping her legs might get a little longer!). She soon discovered that Yoga was an opportunity to re-connect entirely, counter daily habit patterns and open up to new perspectives. Fascinated by this process, she went on to study Hatha, Vinyasa and Ashtanga Yoga, qualifying at Sampoorna Yoga School in India, May 2014. She has been practising Ashtanga at Yoga Reading since 2015 and has assisted both Sophie and Katia in self-practice classes as well as shared her own teachings with them on Yoga Reading retreats.
Alice has now been exploring Yoga and Meditation for over 6 years, (teaching for 3 years), and is a 500hr qualified teacher. She teaches regular classes and workshops both at Yoga Reading and elsewhere in Berkshire and overseas. Alice loves sharing Yoga as a way of encouraging balance, positivity, and strength in the mind and body.
With a background in English and Drama, Alice project manages various arts and holistic events around Reading with a non-profit organisation, Outrider Anthems. She also writes short biographies for Story Terrace and enjoys weaving this creativity into her classes.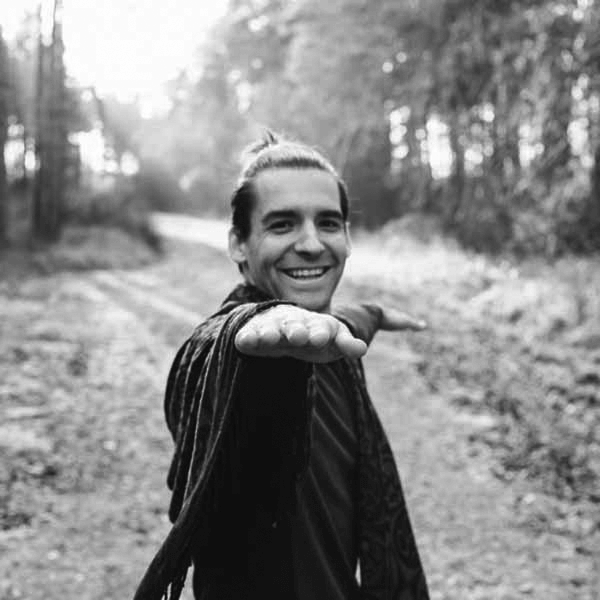 Matt accidentally discovered yoga by stumbling into a class at a gym and was immediately hooked. Growing up playing football and swimming, yoga was a lot harder than he expected! Initially, just physical exercise, Matt's yoga practice grew to an interest in the emotional and mental side of yoga, eventually leading him to spend 5 weeks at a Sivananda ashram training to become a teacher in an immersive environment.
Matt works full time in IT and teaches yoga. With a personal practice rooted in Ashtanga Hatha Matt was taken with the learning the skills of Handstands and teamwork of Acro Yoga. These are Matt's main teaching passions.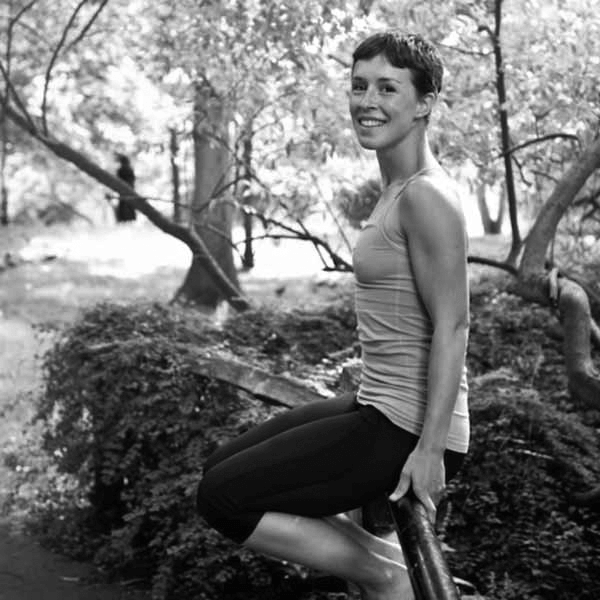 Lucy is a yoga teacher, personal trainer, baby massage teacher. She is also a Mum to four-year-old Matilda. Lucy truly loves her job; working with the human body, sharing her knowledge in movement and wellbeing via yoga, fitness, and dance. She is a pre- and postnatal exercise specialist and has enjoyed learning more about those 'life stages' through her own pregnancy and recovery from a c-section birth.
Lucy is passionate about looking after the incredible body that we have, moving wisely and keeping our frame gracefully strong, whilst allowing ourselves to really relax.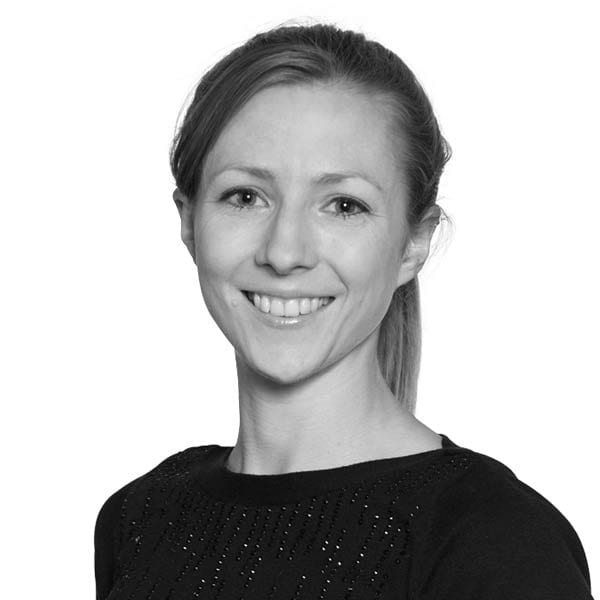 Like many yogis, Helen was first drawn to try yoga for its physical challenge and to complement running, martial arts training and a desk job as a lawyer. She was quickly captivated by the unique and subtle balance of strength, grace and freedom yoga cultivates in both body and mind.
Helen has completed teacher trainings in power yoga and vinyasa yoga. She teaches dynamic and flowing classes, set in context with themes from yogic philosophy.
Her students are invited to experiment, play and enquire, whatever their level of experience on the mat or energy level when they reach it. She is passionate about sharing the yoga community and regularly facilitates informal social gatherings for her classes.
Outside the studio and a full-time career in law, Helen is a movement fanatic and aspiring foodie. She lifts weights, teaches taekwon-do snowboards and also enjoys horse riding, ballroom dancing and has recently caught the acroyoga bug! She loves how yoga practice can complement other pursuits and encourages her students to explore this in their own practice.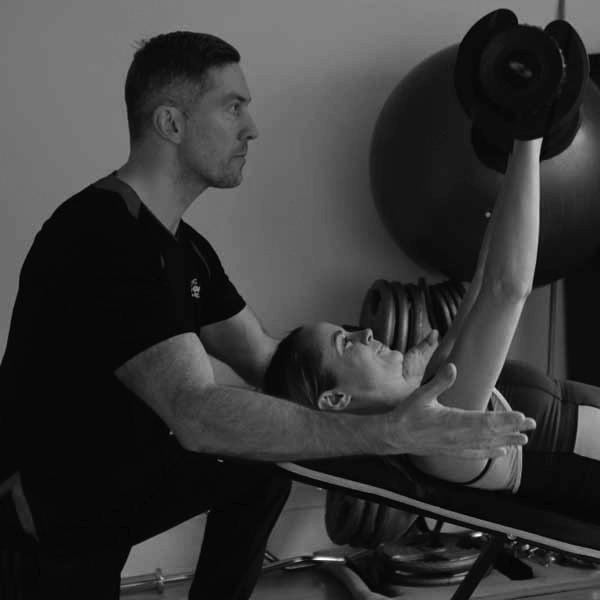 Spencer has been training with weights for 20 years upwards. After a high-pressure career in the City of London, he decided to follow his true passion for working with people to help them achieve their health and fitness goals. He approach is personal and patient and will support, inspire and motivate you to live a fitter, stronger and healthier life, enabling you to enjoy it more.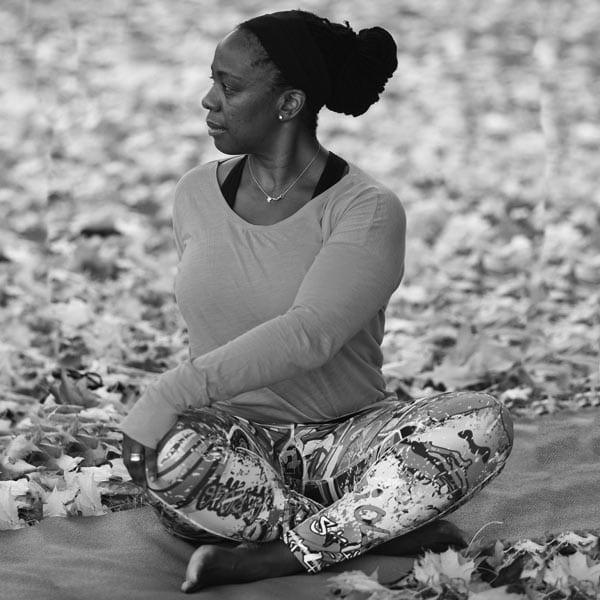 Lynette's teaching style is intuitive, playful and highly spirited and nourishes the hidden strengths of her students while challenging them to reach beyond their perceived limitations. You will leave Lynette's class feeling enlivened, vibrant and whole.
Lynette ( RYT 400 hours), began her exploration of yoga 12 years ago. It only took a few years until she developed a serious relationship with her yoga practice and in 2010 embarked on her first teacher training in Ashtanga Vinyasa (Hatha Raja Yoga). Following her passion for linking breath to movement after discovering a vinyasa flow class, she went on to undertake her second 200-hour teacher training with Sally Parkes in 2013 studying sequencing, gentle hatha, restorative yoga, yoga for back care and pre and postnatal yoga
SUBSCRIBE TO OUR NEWSLETTER