Reading's Ashtanga Yoga Community
This page is dedicated to the thoughts and ramblings of our teachers and the wider Yoga Reading community. Feel free to join in by commenting or emailing us directly. Happy reading!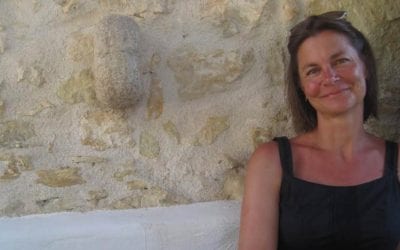 How did you get into Yoga?  In 2016 I entered London Marathon. I was very keen to train well and most importantly to stave off injuries which is why I decided to combine running with yoga. I'm 100% convinced that yoga did just that by keeping my core strong and my...
read more
SUBSCRIBE TO OUR NEWSLETTER