Yoga everywhere for everyone
This page is dedicated to the thoughts and ramblings of our teachers and the wider Yoga Reading community. Feel free to join in by commenting or emailing us directly. Happy reading!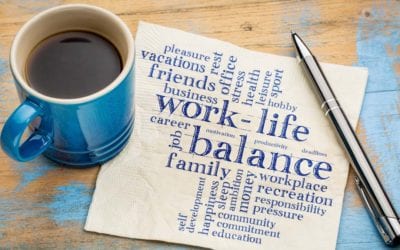 Our workforce and organisations are sick, depressed and stressed… According to the latest Government figures from the Labour Force Survey: The total number of cases of work related stress, depression or anxiety…was 488,000 cases. The total number of working days lost...
read more
SUBSCRIBE TO OUR NEWSLETTER