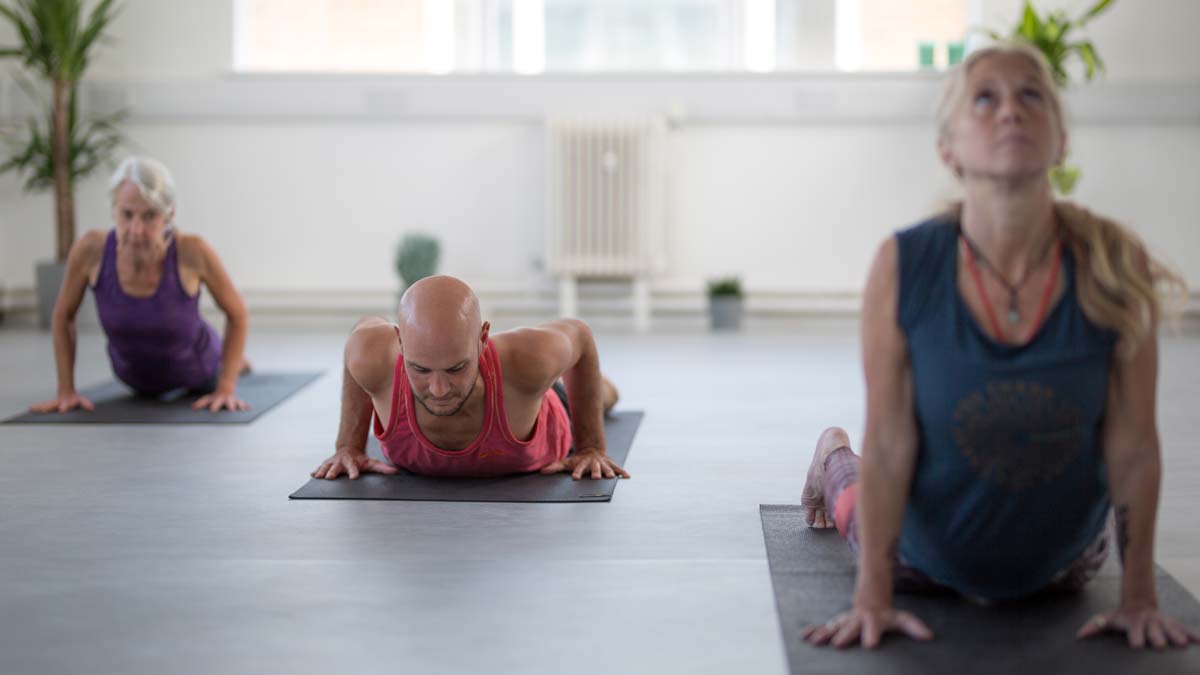 In Studio Beginners Courses
We are passionate about our beginners' courses. We have been teaching them for over 8 years. These courses are tried and tested and we are always adding to them to ensure we offer the best information and learning possible.
We will cover
Breath work – calming the mind and nervous system
Postures – flexibility, mobility. We share different styles of Yoga so that you are able to join any class on our schedule.
Strength – how to build a sustainable practice
Moving meditation – on breath and postures to help us feel fully absorbed and forget about our worries.
Learn in person at our lovely studio: Limited to 10 people for social distancing and to ensure you get all the attention you need to start your Yoga journey in the best way.
Cost: £95
LEVEL 1
Foundations
Learn the basics of an enjoyable and sustainable yoga practice.
You will receive:
6 live classes with your peers taught by an experienced teacher (more than 5 years' experience)
Weekly emails with practice and technique videos
Focus on standing postures and breathing techniques.
LEVEL 2
Refine your practice
Now that you have the basics start to build on your understanding and practice to add some additional postures and refine what you've learnt in level 1.
We recommend that you complete Level 1 before joining level 2 if you're not sure please CONTACT US
IN STUDIO Level 1
Monday 12th Sept
7.30pm – 8:45pm
In Studio Level 2
Saturday 9th July
11:00am – 12.15pm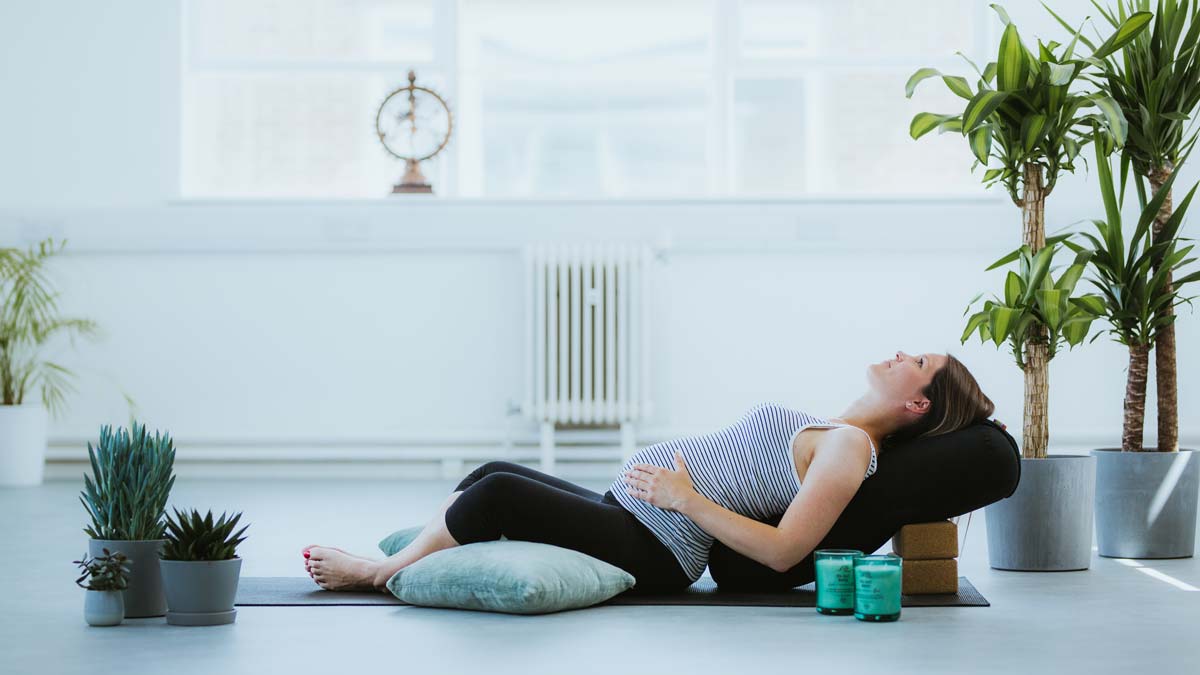 We offer a 5 week Pregnancy Yoga Course.
The next dates for this are 24th October
7:30pm-8:30pm at the Studio.
Over the five weeks you will explore:
What is pregnancy yoga and how it can benefit you
Movement do's and don'ts
Overcoming challenges such as tiredness, nausea, vomiting, aches, pains, and a whole host of other unexpected things!
Finding balance and strength in your changing body
Ways to soothe shoulders, neck, hips and back
Optimising your baby's position for birth
Stretches and movements that help prepare and support labour and maintain your fitness and health once the baby is here.
As part of the course you will also have access to a video library with practises and tutorials.
If you'd like to access this course online please contact us at katiayogareading@gmail.com and we can arrange this for you.