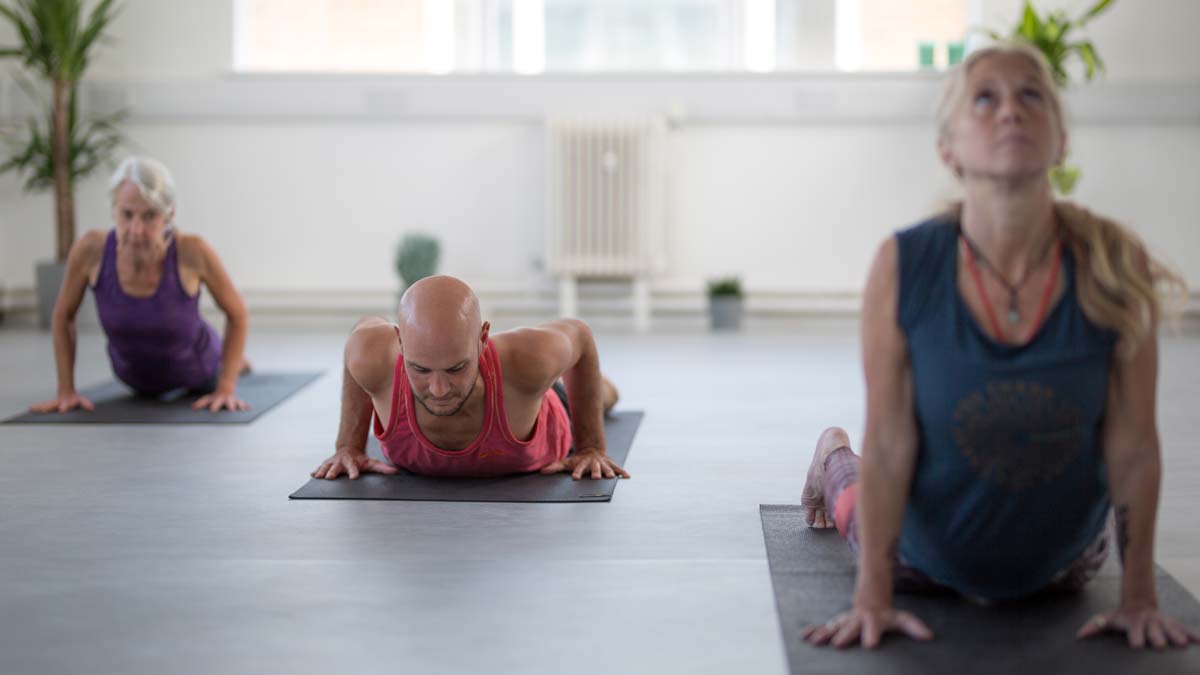 In Studio Beginners Courses
We are passionate about our beginners' courses. We have been teaching them for over 8 years. These courses are tried and tested and we are always adding to them to ensure we offer the best information and learning possible.
We will cover
Breath work – calming the mind and nervous system
Postures – flexibility, mobility. We use the Ashtanga Yoga system as a structure.
Strength – how to build a sustainable practice
Moving meditation – on breath and postures to help us feel fully absorbed and forget about our worries.
Learn in person at our lovely studio: Limited to 9 people for social distancing and to ensure you get all the attention you need to start your Yoga journey in the best way.
Cost: £95
LEVEL 1
Foundations
Learn the basics of an enjoyable and sustainable yoga practice.
You will receive:
6 live classes with your peers taught by an experienced teacher (more than 5 years' experience)
Weekly emails with practice and technique videos
Focus on standing postures and breathing techniques.
LEVEL 2
Refine your practice
Now that you have the basics start to build on your understanding and practice to add some additional postures and refine what you've learnt in level 1.
We recommend that you complete Level 1 before joining level 2 if you're not sure please CONTACT US
IN STUDIO Level 1
Monday 29th November
7:30pm
In Studio Level 2
Sunday 28th November
10:45am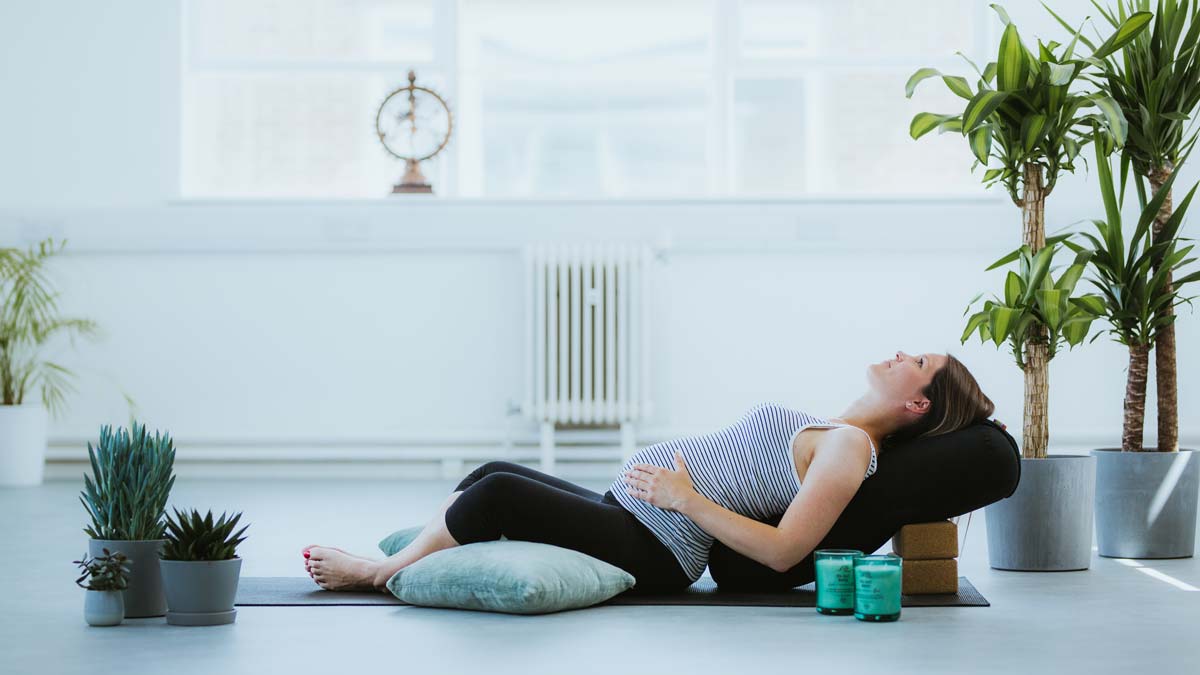 Saturdays 10:30 – 11:30am
Drop in £15 or flexible 6 Week Block of classes £80
About these classes and why we love to teach them
The aim of these classes is to create a safe space for mums-to-be to learn how to breathe and how to consciously move in preparation for labour. Maximising their health and wellbeing during pregnancy.
We always teach how to ground and body connection, breathing techniques and guided meditations that can really help you during labour and beyond.
What you'll find when you join us:
Weekly classes in a small group.
Teaching you how to move safely during pregnancy and what poses to avoid.
Breathing techniques and guided meditations.
Access to recorded classes and helpful tips.
If you want to access these classes Online rather than In Person contact us and we can arrange this for you.
Bio
Lorena has been teaching since 2015. She trained as a Pregnancy Yoga Teacher with Uma Dinsmore-Tuli and Lisa White in February 2019, 5 months after having her baby Ariana. Since then she has been teaching 1-2-1s and also teaching for Busylizzy since August 2019. She is a confident, deeply nurturing, caring and compassionate teacher, who uses her embodied knowledge to deliver highly tailored pregnancy yoga classes, suitable for all pregnancy trimesters. It is her deepest wish to guide future mums into nurturing practices she wishes she had whilst pregnant herself.
Join Classes Now: