Osteopathy treatment
& movement therapy
now available at Yoga Reading
BOOK OSTEOPATH APPOINTMENT OR PRIVATE CLASS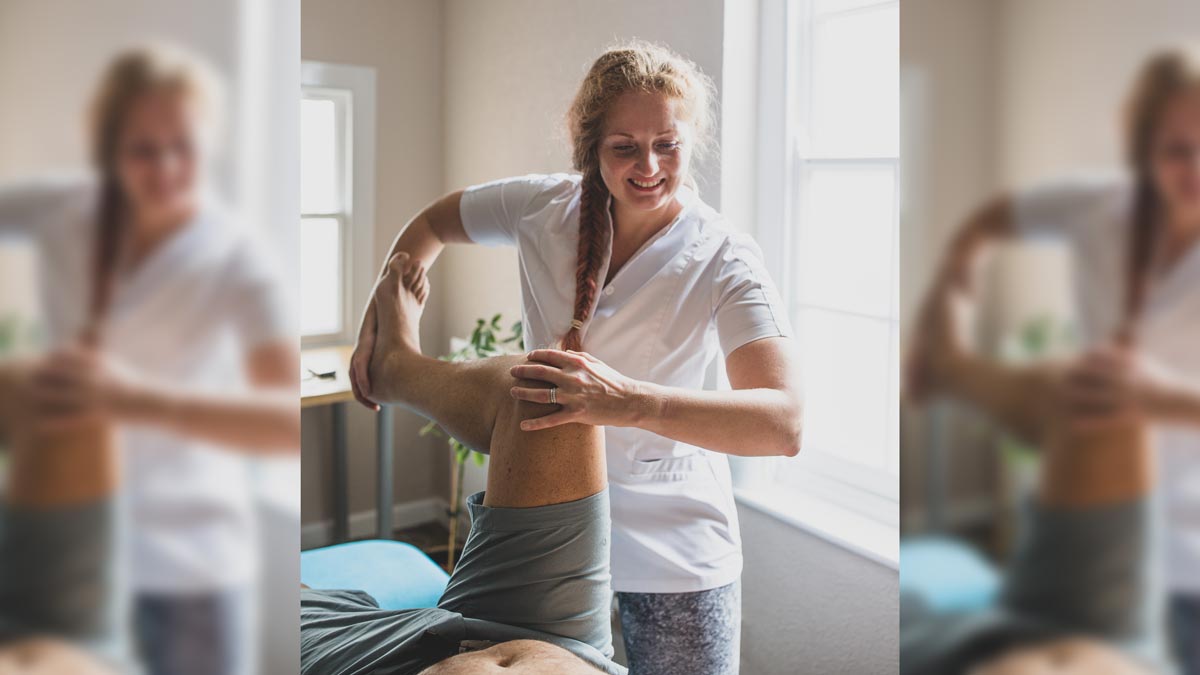 If you are struggling with muscular pain that is limiting your everyday life, reducing your ability to exercise or preventing you from achieving a specific goal in your sport and life, we are here to help.
Yulia is a passionate and skillful osteopath who integrates manual therapy with functional exercise therapy in how she treats her clients.
Yulia started her career as clinical sports massage therapist and lymphedema therapist and holds a master's degree in osteopathy. She now has over 10 years of experience working privately and within the NHS.
Yulia is offering appointments every Friday between 10-4pm at the studio. Her treatments contain a mix of hands on and movement therapy and integrate the most recent research of what works. Costs range from £70 for full assessment to £55 for on-going sessions.
What to expect from your treatment:
You will be introduced to an extensive range of therapies and functional exercises to reduce pain and improve movement restriction.
We treat using a mixture of more traditional hands on therapy (think lying down on a massage couch and us moving your body) plus movement therapies. This is where you are moving around the room and performing various corrective exercises.
The exercises are designed to prevent and rehabilitate common conditions by balancing and strengthening the muscles around the joints to restore and maintain healthy movement patterns.
We have found that incorporating exercise programs into our treatment plans has been the most effective way of helping individuals improve their day to day movement and comfort.
BOOK OSTEOPATH APPOINTMENT OR PRIVATE CLASS