Powerful Practices: Naomi Absalom
---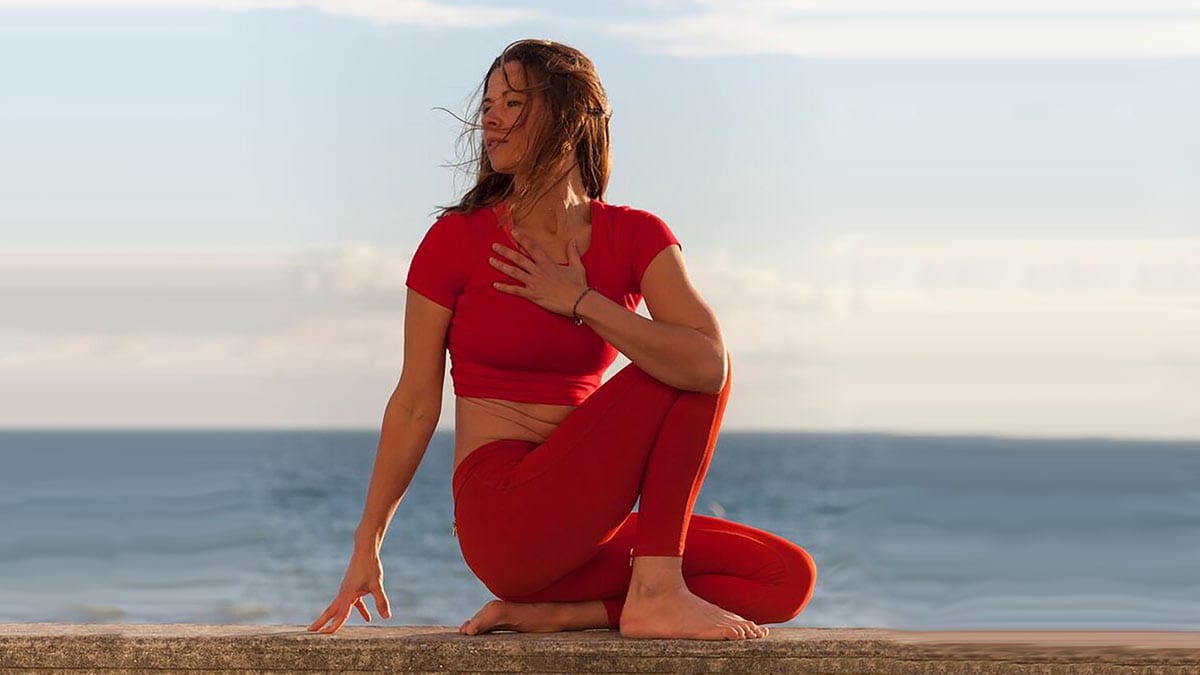 Most of us really have no idea just how powerful we are and what we have access to within ourselves. Deeply entrenched conditioning has turned many of us into docile, caged animals. We have become too comfortable, too passive, we tolerate ill health, settle for less, cope badly with stress and ultimately all of this serves to disconnect us from our own great power. When we deeply connect to our highest self through the complete practice of yoga and beyond, we begin to dissolve old ways of being and tired limitations. Understanding and experiencing this potential and learning simple ways to create change in the nervous system keeps us awake, healthy, anchored to our purpose and deeply in touch with ourselves.
This workshop will encourage you to locate the part of you which really resonates with energy and rekindle and reaffirm that connection for extremely powerful self-healing. We will move through a potent combination of creative and out of the box asana, mantra and breath work to unlock the force of the spirit and create change in the nervous system.
This will be a dynamic full spectrum, explorative yet inclusive practice for all levels, with a strong emphasis on breath and mantra, plus movement to awaken the energetic body and spirit ready for transformation.
The workshop will close with some practical suggestions of how to take this work back into your life and create simple, yet beautiful rituals which keep you connected to that wonderful and creative bubbling well of energy.
Expect your notions of your own body and mind to be challenged – let go and feel all kinds of glorious!