VIRTUAL WORKSHOP
Expanding into Intermediate : backbends and arm balances
with Corrie Preece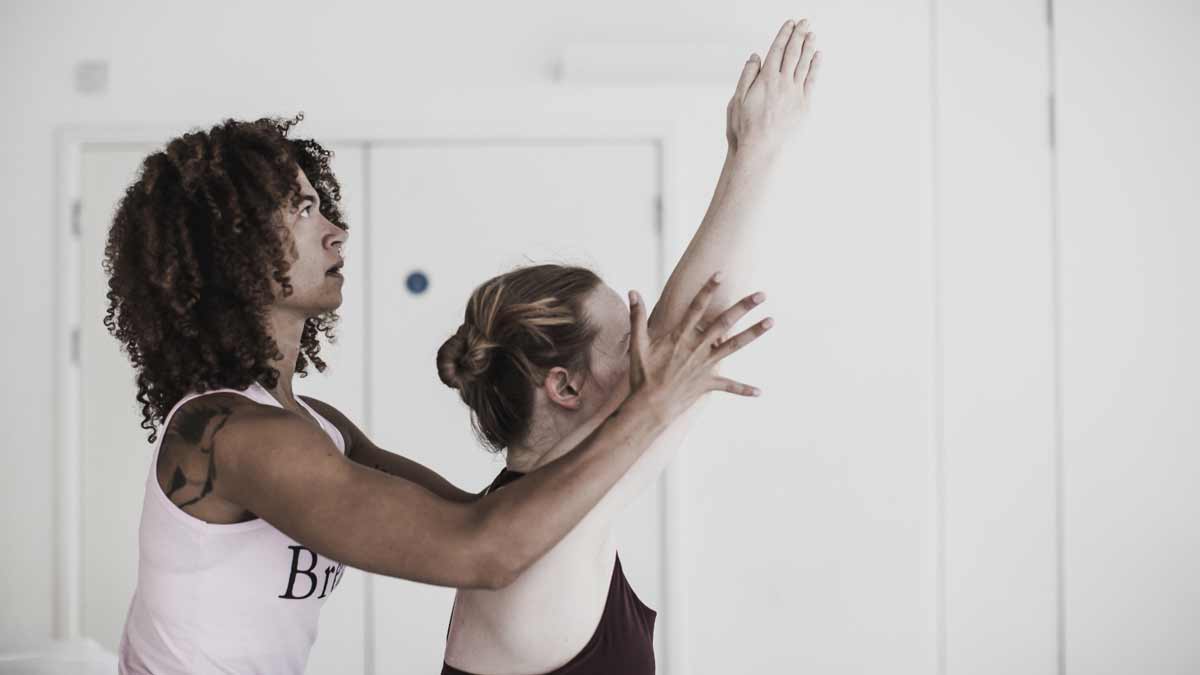 Date: 26th September
Time: 11.00am – 1.30pm GMT
Location: ON ZOOM
Workshop Outline
I tend to think of bodies as a chain of systems working together to make a movement happen. In an ideal world the whole chain would have a balanced level of strength, flexibility, mobility that would develop as one congruent organism over time.
If life was only so perfect!
Commonly there are missing links that weaken the chain and hinder that development, often causing pain or injury along the way. In my own practice I have found that taking the time to go back to basics and address the missing links has helped me tremendously in not only moving forwards in movement but having a pain free and injury free practice.
In this workshop, I will address the common missing links that I see amongst practitioners and how we can address them in order to access open space in our backbends and stability in our arm-balance.
These two movements, whilst quite different, both improve from the same missing link. We will examine this and others. There will be some moving away from tradition in the name of exploration and investigation.
About Corrie
Corrie has been practising Ashtanga Yoga since 2000. She is a KPJAYI authorised level 2 Ashtanga Yoga teacher and holds a Masters degree in the Traditions of Yoga and Meditation, from SOAS University. Having completed the Ashtanga Primary, Intermediate and Advanced A series, Corrie has begun the journey into the practice of Advanced B. Corrie teaches the Mysore program at Triyoga Shoreditch in London.