ARM BALANCE WORKSHOP
EIMEAR KELLY RETURNS WITH HER BALANCE WORKSHOP
Date: 25TH NOVEMBER
Time: 2:00pm – 4:00pm
Cost: £38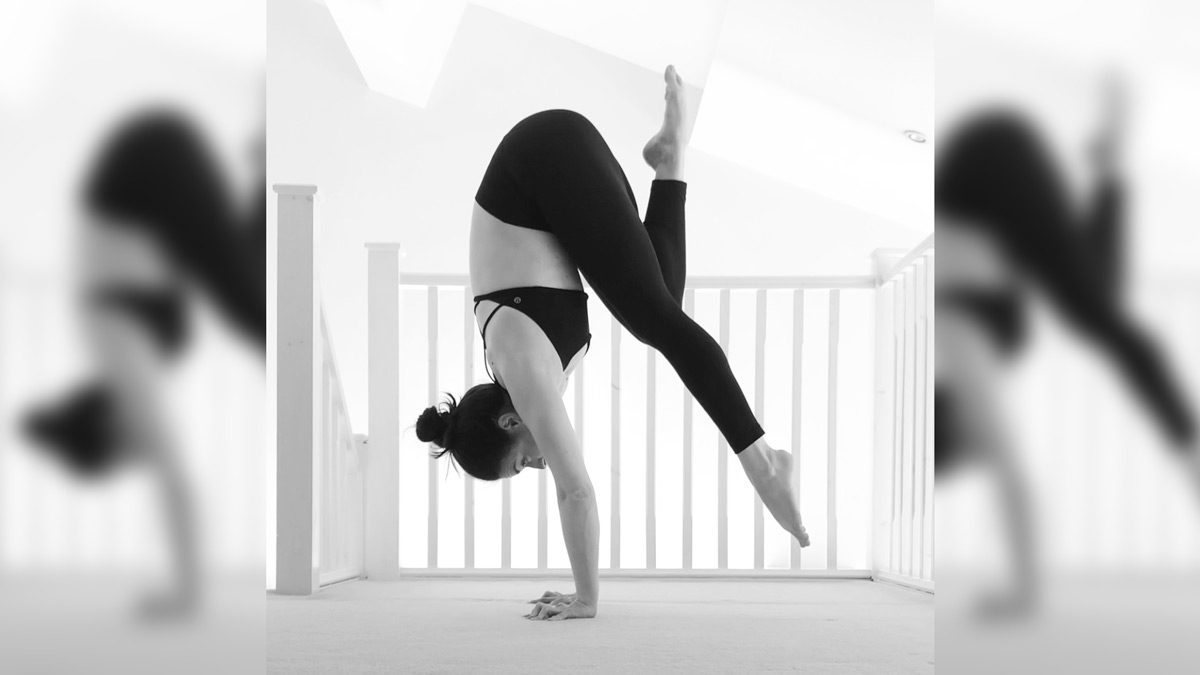 Date: 25TH NOVEMBER
Time: 2:00pm – 4:00pm
Cost: £38
Location: Yoga Reading
Arm balances can be tricky to master without an understanding of good technique and helpful tips, so in this two hour workshop we'll break down these poses and have you balancing on your hands in no time!
Join me for:
A dynamic flow to warm up and engage the appropriate parts of the body for arm balances.
Strength and flexibility exercises to prepare you for each arm balance.
A breakdown of a range of poses including crow, side crow, eight angle pose, flying splits, and flying pigeon pose.
Some good tunes and lots of fun, as always!
This is an all level workshop, but more challenging poses and transitions will be offered if you're more advanced.