HORMONAL HARMONY; UNDERSTANDING THE ENDOCRINE SYSTEM
WITH JULIE PONS WOODS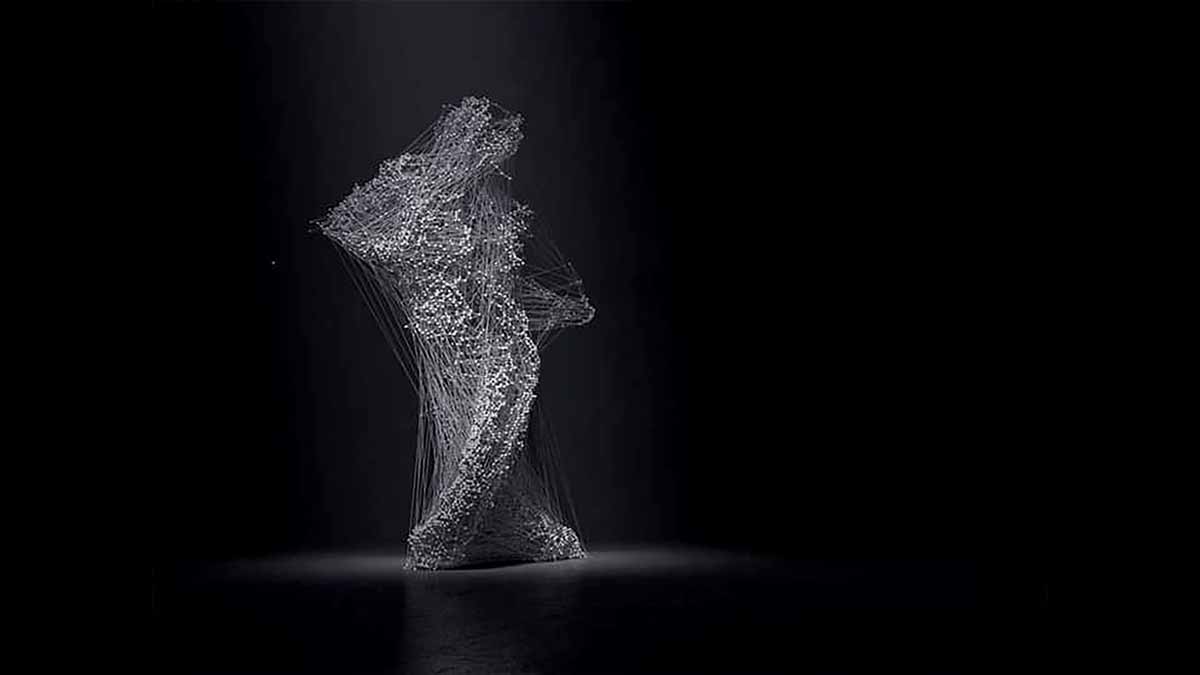 Date: SATURDAY 13TH APRIL
Time: 2:00PM – 4:30PM
Cost: £45
Location: 3 – 5 Cremyll Road, Caversham
This workshop will dive in to your endocrine system in order to understand better the 3 axes that govern your hormonal life :
The HPT axis (Hypothalamus-Pituitary-Thyroid)
The HPO/T axis (Hypothalamus-Pituitary-Ovaries / Testes)
The HPA axis (Hypothalamus-Pituitary-Adrenals)
You will see how these axes interact and sometimes overlap driving how we feel and sense the world around us.
We will also look at the liver and your digestive system to understand what role they have in how your body metabolizes hormones.
The body is well equipped to regenerate itself but for this it needs deep rest. Therefore, although we will practice active asanas targeting the hormonal system, this workshop will also teach you resting techniques that you can use in your daily life. It will be divided in 3 parts:
A presentation of your endocrine system and it's complex interactions (30min)
A somatic practice, coupled with breath traditionally used in Yoga Therapy (60min) that will target some organs and glands.
A restorative yoga practice (60min)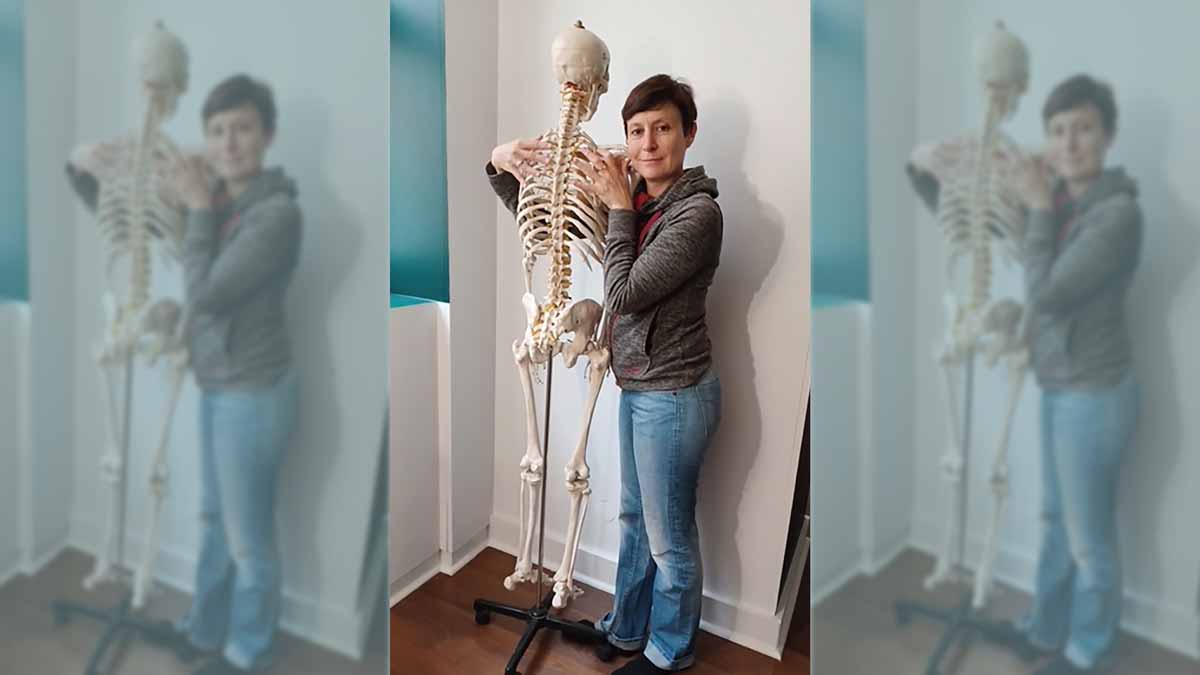 About Julie Pons Woods
Julie is a Yoga Therapist, Anatomy Teacher and a Movement Facilitator.
She offers yoga therapy and anatomy workshops throughout England and Europe, teaches 2 online anatomy courses per year .
As a Yoga Elder, I have been teaching yoga for over a decade. When I was 13, I was diagnosed with Scoliosis and had to go regularly to the physiotherapist to improve my posture and reduce my back pain.
Life brought me to India for work from 2008 till 2010 where I discovered Yoga. Thanks to my teacher, I no longer needed to go to the physio, I had my practice to manage my pain. So, like many of us, I can say "Yoga changed how I look at my own life".
When I started teaching, people with different pathologies came to me, and I was afraid of hurting them, or to do the "wrong thing". I then became fascinated by anatomy and started my journey with Blandine Calais Germain (France), Thomas Myers and Leslie Kaminoff (US) in 2013.
During the last 7 years, deepening my empirical knowledge of the body with personalities like Gil Hedley (Dissection and Fascia – US), Todd Garcia (Dissection-US), Robert Schleip (Fascia research in Germany), Julian Baker (Functional Fascia- UK) and Jaap Van Der Wall (Embryologist – NL) helped me to reconfigure the maps I first learned, extend my comprehension of the body to a much wider, connective, bio-tensengral and integrative way.
I am passionate about what makes us human, both physically and spiritually. Gil Hedley once said that it's not the spirit that is in the body, as the spirit is way too large to be only contained in the body. I hold that to be true and I hope that we will have the chance to practice together to discover what fills that connective space between you and me.