Thursdays 7:30-8:45pm from 9th March – 13th April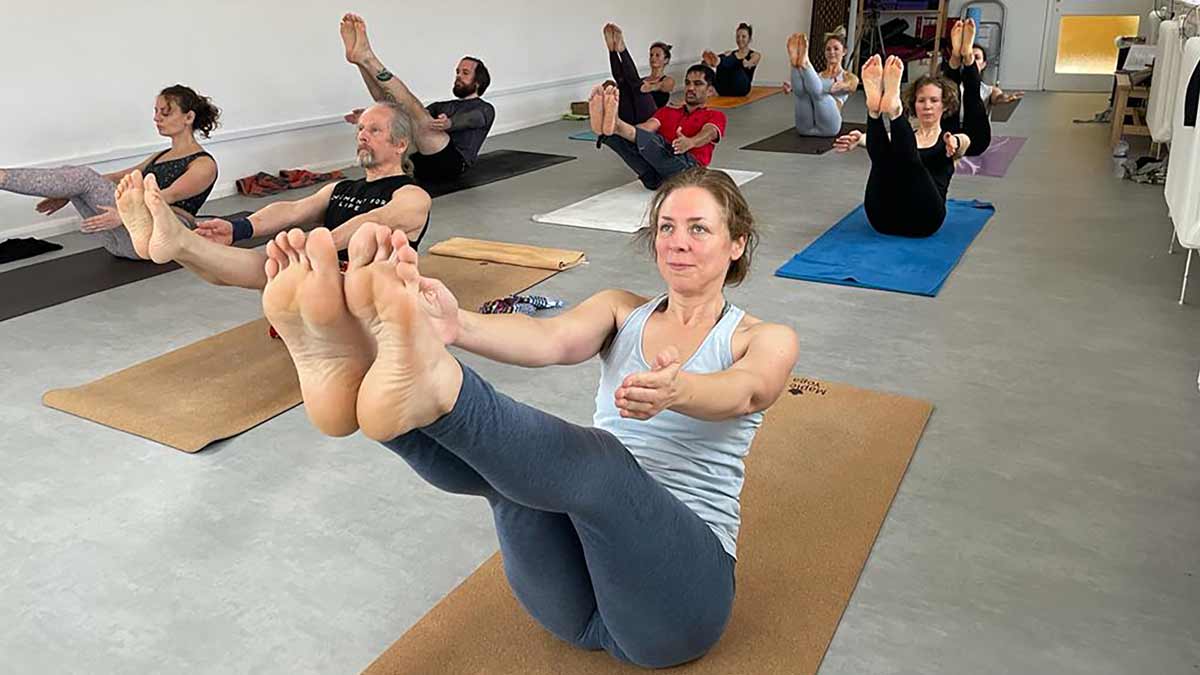 Cost: £75
Location: Yoga Reading
Start your Ashtanga yoga practice from the beginning.
Ashtanga Yoga offers you a set sequence of postures which flow into each other supported by slow and steady breathing.
Begin to learn the sequence, the breathing and the flow of the practice with us this March.
This dynamic style of yoga particularly focuses on opening our hips and shoulders and learning the sequence can be an immensely empowering way to develop your understanding of both your body and of what yoga can offer you.
Led by Katia this course will cover:
Postures
Breathing
Adaptations to ensure the practice is accessible
Background and explanations of the history of the practice