Reset Retreat
at Thames Lido
---
Sunday 12th January
---
10:00AM – 5:00PM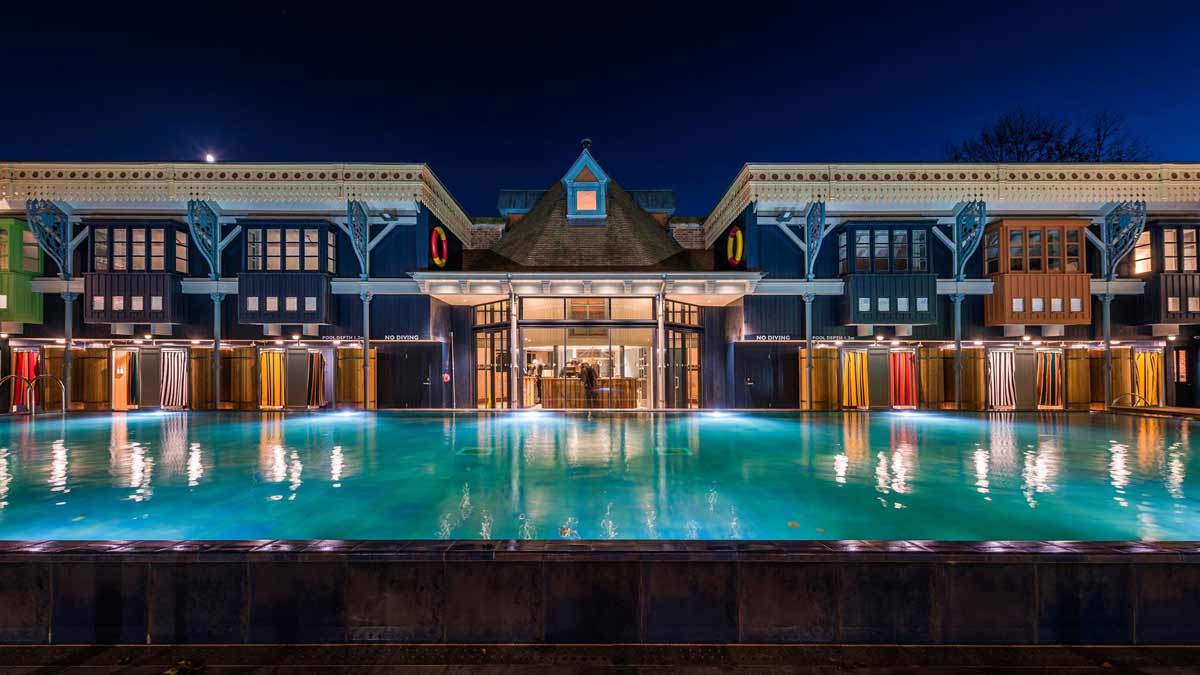 Date:Sunday 12th January
Cost: £95 
Time: 10am-5pm
About the Retreat:
A restful retreat close to home at the beautiful Thames Lido.
The purpose of this day is provide a space for you to unwind, reset and reconnect with gentle, yet powerful, forms of yoga. Breath mapping, mobilisation, somatic movement and relaxation; we offer these pillars of support for you to journey into your inner landscape, discover your intentions for 2020 and build sustainable foundations for these visions.
What would you like to manifest? Where do you need to be supported? What is serving you and what needs to shift?
This workshop is suitable for all levels of student. The vegetarian lunch is included in the workshop price.
Equipment provided.