We have created this on demand studio
for you to use in the comfort of your own home.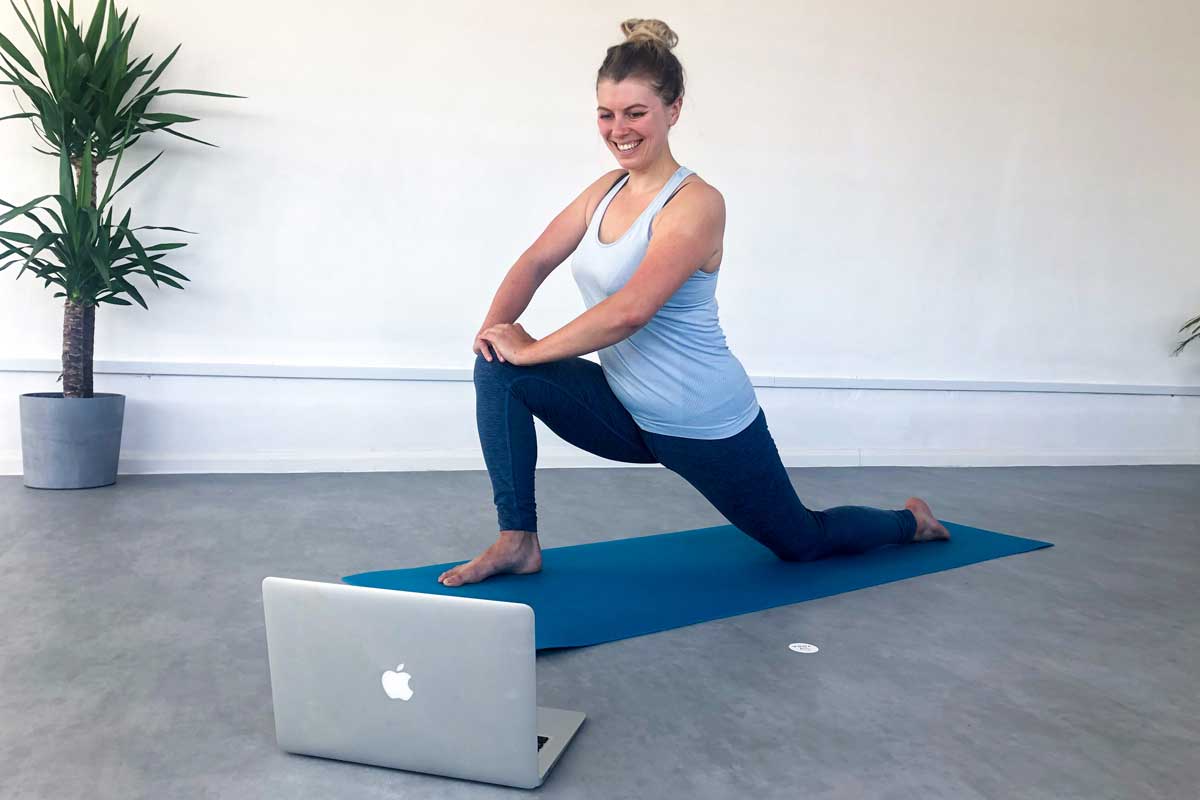 The Yoga Reading teachers all have a unique take on the practice of Yoga and a huge amount of teaching experience between us.
This is a perfect opportunity to try a different teacher or practice.
Our classes are categorized as either Relaxing, Dynamic or Tutorial and range from short bite size classes to full spectrum up to 1 hour classes.
And for the same price as just one in studio drop in class per month you will have access to our ever growing bank of classes which we add to weekly.
We hope you love it…let us know what you think.
The Yoga Reading Team X