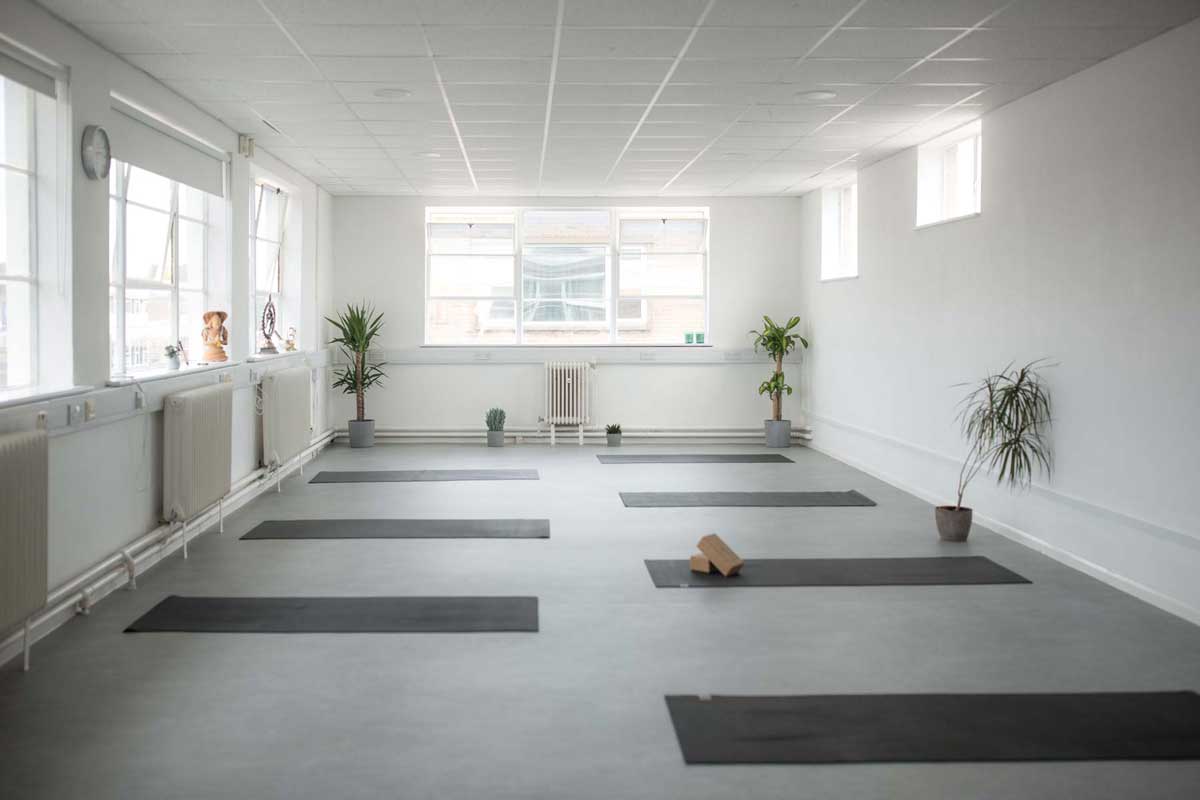 Our physical space
We have a friendly urban studio on the Caversham border with Reading. The space is clean, bright and open and was refurbished in 2020. We have lots of free parking around the studio and two changing rooms and toilets. 
HOW IT WORKS
Book a space on any of our classes through PunchPass. You will receive a receipt for the class you have booked via email or on your PunchPass app. If you want to cancel you will need to do this 6 hours before the class starts so that someone else can take your spot.
You can drop into the studio for £12:50 or sign up for a week of unlimited classes for £20.. Please do make sure you sign up before visiting the studio as we are currently operating a strict booking only policy due to Government guidelines around COVD-19. If you do want to come and visit before booking please contact us on [email protected]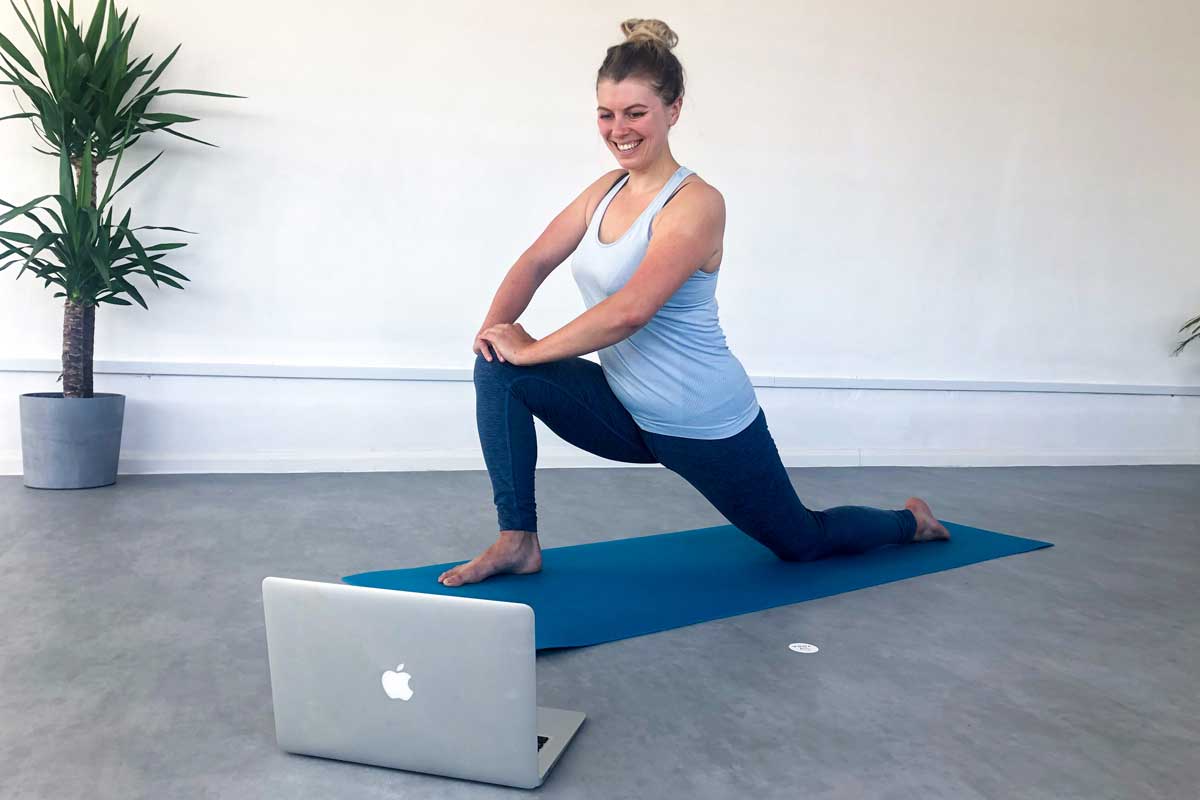 Our virtual space
Our Online Studio offers the same diversity of classes and high quality teachers. We currently run classes through ZOOM.
HOW IT WORKS
Please still book your place through PunchPass.
You will get an email via PunchPass, at fifteen minutes before the class starts, inviting you to join the class. Please check your junk mail if you don't see it. Do log in at least five minutes before the class starts. If you don't get an email you can log into your PunchPass account and the link will be available in your class booking so you always have this option as a back-up.
We find that Zoom works best and is easiest to use on a laptop (and of course the screen is bigger), but tablets are also good. Set it up in advance so that you the teacher will be able to see your mat and you're good to go.
We have created this on demand studio
for you to use in the comfort of your own home.
The Yoga Reading teachers all have a unique take on the practice of Yoga and a huge amount of teaching experience between us.
This is a perfect opportunity to try a different teacher or practice.
Our classes are categorized as either Relaxing, Dynamic or Tutorial and range from short bite size classes to full spectrum up to 1 hour classes.
And for the same price as just one in studio drop in class per month you will have access to our ever growing bank of classes which we add to weekly.
We hope you love it…let us know what you think.
The Yoga Reading Team X